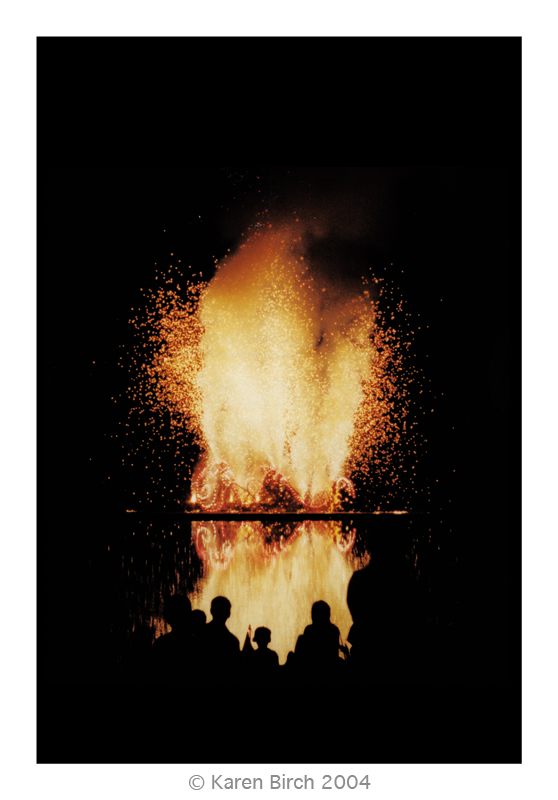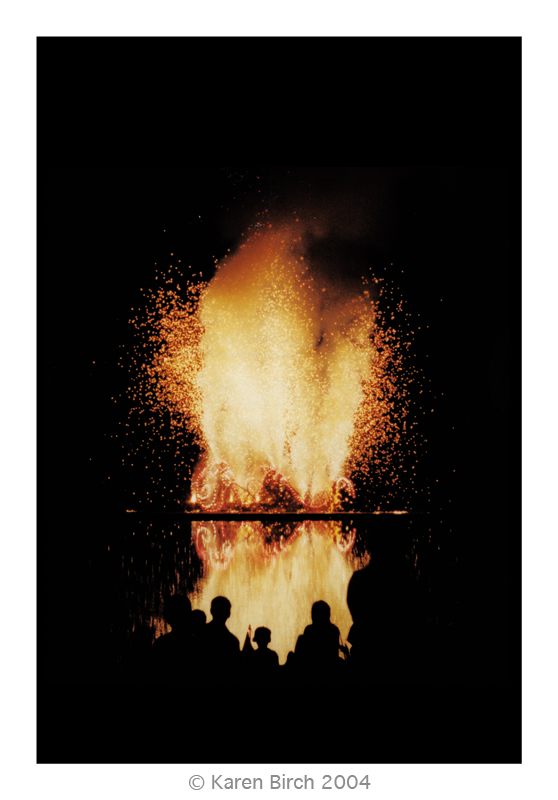 Watch
This is quite old, and my favourite fireworks picture. I've no idea why I've never posted it before. It's at Eastrop Park in 2004 or possibly 2003 (no EXIF as it was my film camera)
It always makes me think of the opening credits of 'Tales of the Unexpected', hence the title (sorry if it means nothing to you!). I saw this on UK gold or something the other night and it was sooooo crap

Have put under waterscapes, as it is.

Reply

Reply

Wow, marvellous!

That looks like lava. Good color, nice contrast!

Reply

this picture is sooooo awsome! it makes me feel warm, scared, and happy at the same time D:
Reply

Thanks!

When I first did it I thought all the people were spoiling the shot, but now of course I realise they make it better!
Reply

I think when you first showed me all the photos you took at the time, i remember saying this was my favourite. Glad to see it up here.

Reply

Film? What's that?

Great shot

(I really must get a slide scanner)
Reply

Love the reflection of the flames with the silhoettes of the onlookers. You really captured the moment well Kaz!

BTW The title is cool! I remember seeing that intro at some point too.

Reply