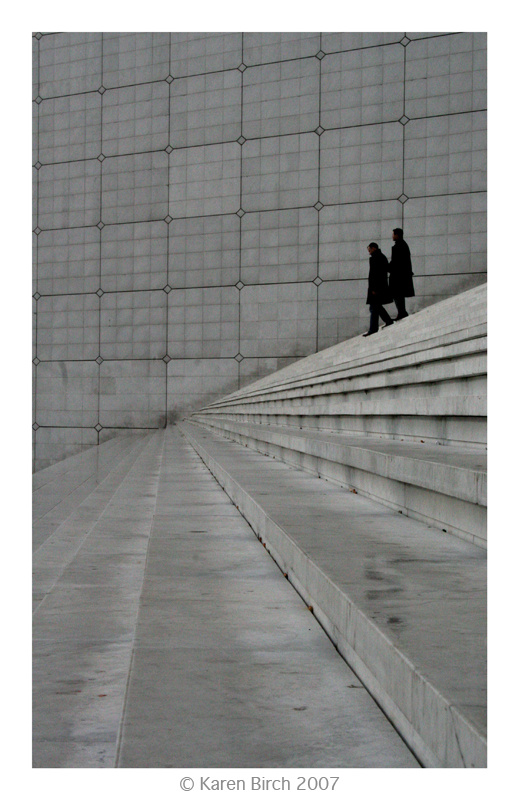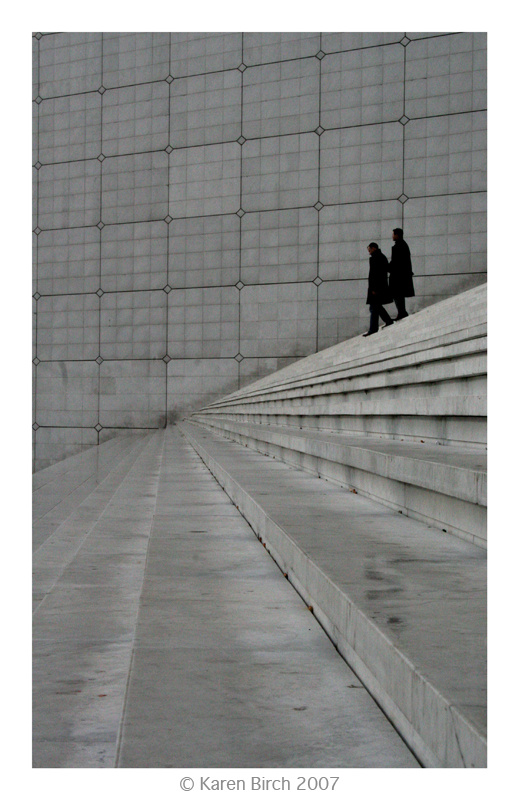 Watch

must

...soo amazing

Reply

really expressive


Reply

amazing!.... now repeat after me: "silhouettes"!....lol.....LOVE IT....beautiful!



Reply

Love the perspective and the framing Kaz! Super use of B&W too!
Reply

Thanks me deario. It is actually a colour picture, its just that everything in it is mono

Reply

Superb perspective on this one Kaz! You've got a great eye for these shots!

Reply

looks so surreal

I totally love it!

Where is it taken?
Reply

Thank you!

and for the

This is on the steps of La Grande Arche at La Defense, in Paris.
Gorgeous, isn't is?
Reply