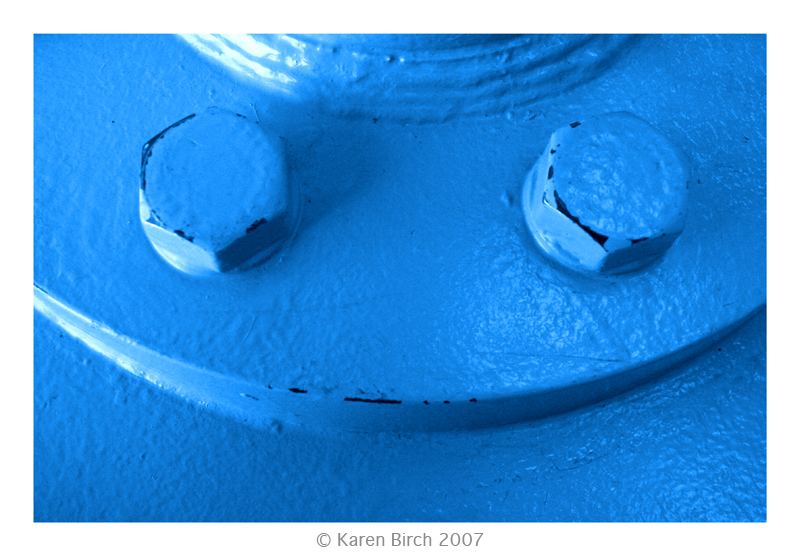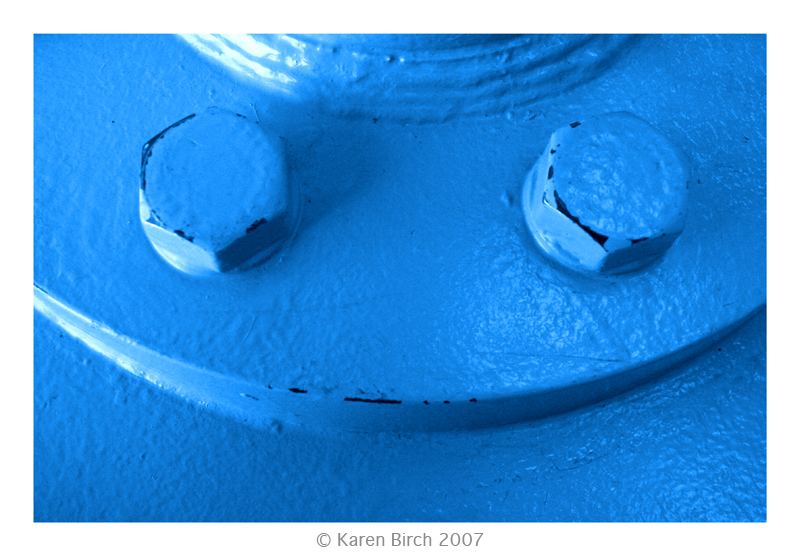 Watch
Part of one of the pillars on the canopy inside La Grande Arche at La Defense.
The Arche itself is amazing, bloody huge, apparently you can fit the Notre Dame in it. My pics of it are a bit dull as it was a really grey day, so I'm not going to post any, but check out
Wiki
This metal was actually grey but I decided to recolour it 'local council railings blue' for fun!