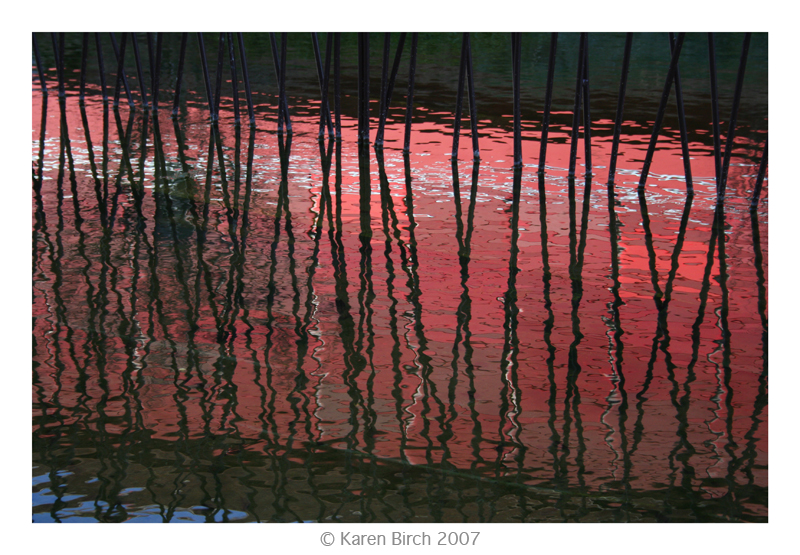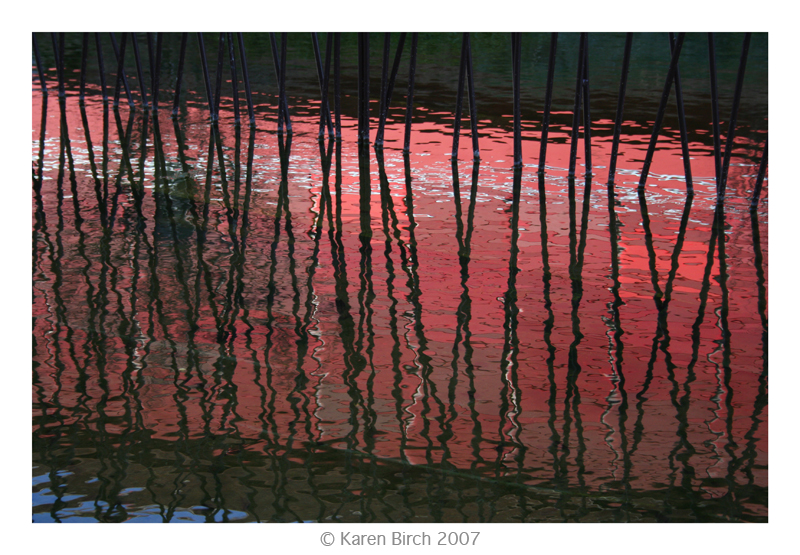 Watch
These is this new museum called the Musée du Quai Branly in Paris (down the road from the Eiffel Tower). It cost too much to get in so we only looked at the outside!
It's the reddest building I ever saw.
This was a pond out back with some sticks in it and this is a photo of it with the museum reflected in it.


Very cool photo, at first glance I thought it was a painting! Very different!

Reply

I REALLY like this.
the colors.
the feel of it.
it makes me...
artful.
yes, it makes me feel artful and japanese and lovely.
love it.
Reply

Thanks! I appreciate it!
Sorry my thanks are a long time coming, by the way....been working...

Reply

omg....surreal.....



Reply