Now it's time for October 2008 Visual Art Features, many new art to discover!

Run by karemelancholia since 1 year & 8 monthes.
Don't forget that many artists need to be viewed, they deserve it!
Fave Fave Fave!
My main purpose in doing a monthly feature about (to my point of view) 'the best visual art' is to put in the same level as well wellknown artists and popular creations as unknown artists and under-exposed creations.
Artists need to be supported.
So don't be shy!

Visit their pages, support them by faving, commenting, and when you see a deviation that you like also view their gallery entirely, like that you can decide if you will devwatch them or not.
Viewing only a deviation (what is great) is not enough

And if you want to see your favorite visual artists or art selected to be in this feature for the next month, send me via note the links/thumbs!

You can see the previous features here, in the Index i've created!
Here's the Menu per Category
:
Digital Paintings & Drawings | Mixed Media | PhotoManipulations | 3-Dimensional | Vector & Vexels | Photography | Traditional Paintings & Drawings | Artisan Crafts</b>
This Month Special Love is directed to...
Digital Paintings & Drawings
:thumb100334240: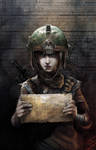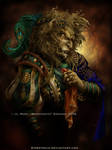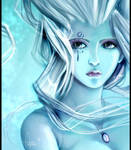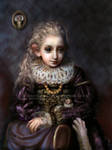 :thumb101459076: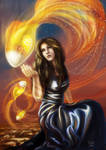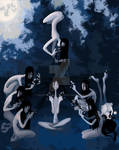 :thumb99875134: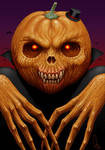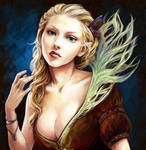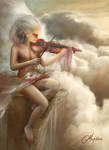 :thumb101851876: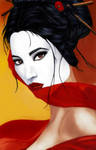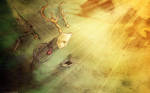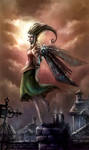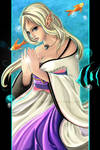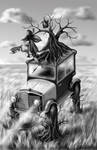 :thumb100821215: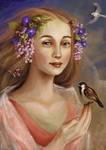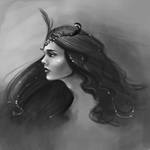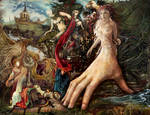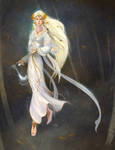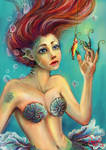 :thumb99684477: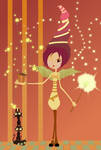 Mixed Media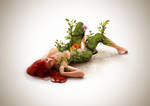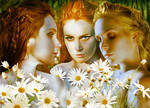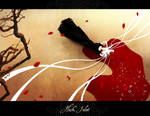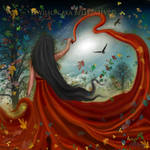 :thumb100340473: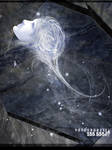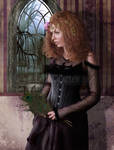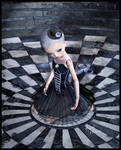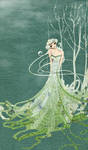 :thumb101269125: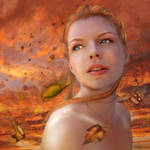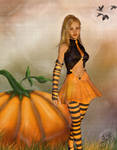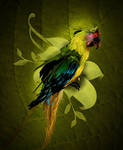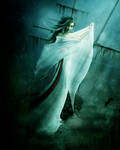 :thumb100811976: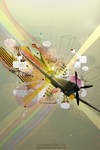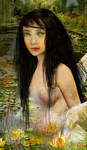 PhotoManipulations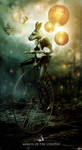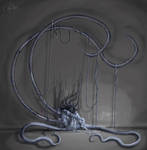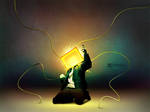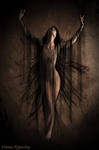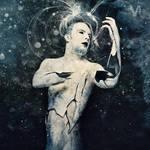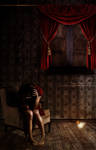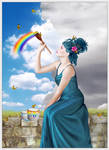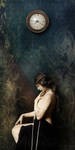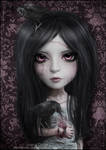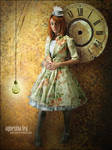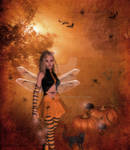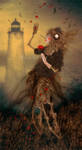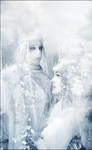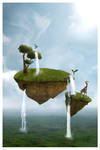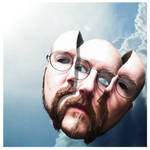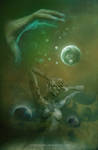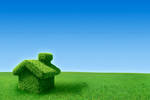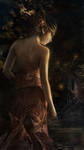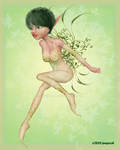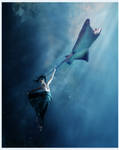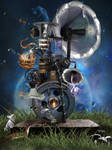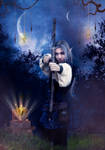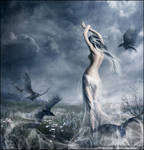 :thumb99960660: :thumb99958124: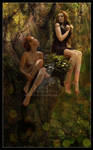 3-Dimensional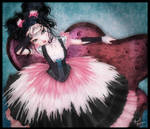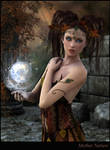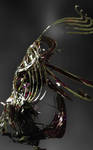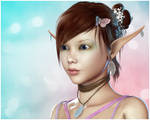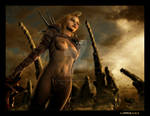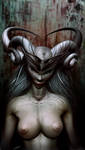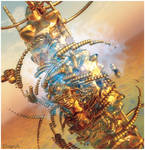 :thumb101560183: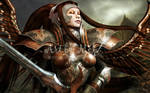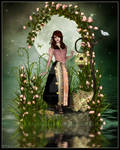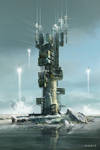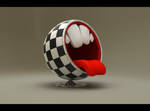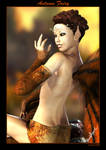 Vector & Vexels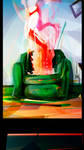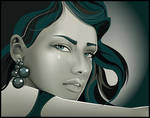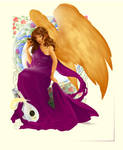 :thumb100122212: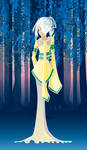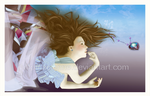 :thumb101109441: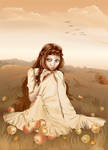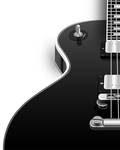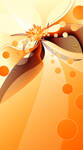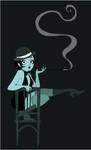 :thumb100229485:
:thumb101685030: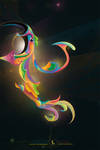 Photography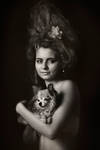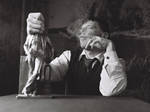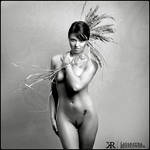 :thumb101927708: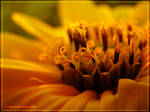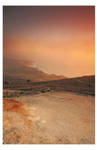 :thumb101465773: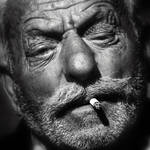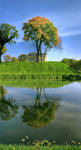 :thumb101171305: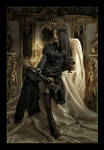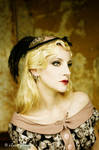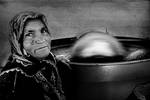 :thumb99853368: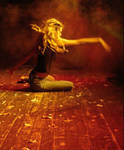 :thumb101627774: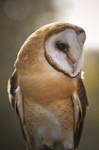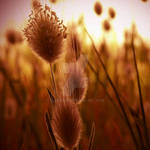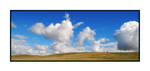 :thumb100796462: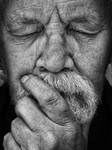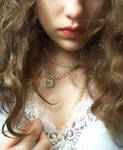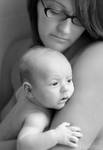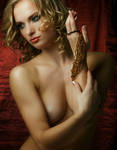 :thumb101285665:
Traditional Paintings & Drawings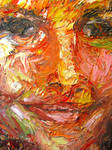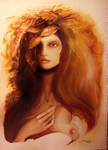 :thumb100070287: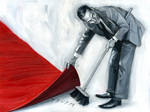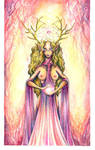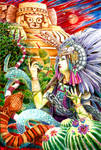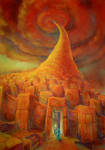 :thumb102245475: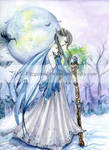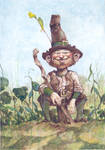 :thumb100345051: :thumb102059564: :thumb100897103: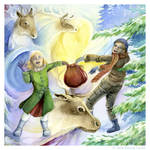 :thumb101082810: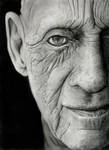 :thumb100240846: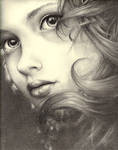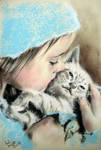 :thumb99680516: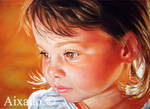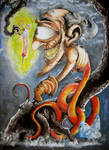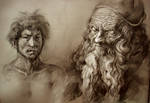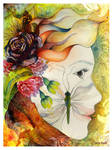 Artisan Crafts
:thumb100375228: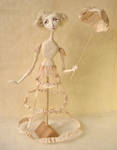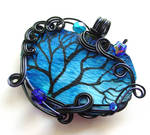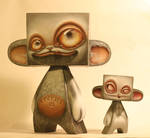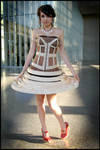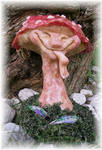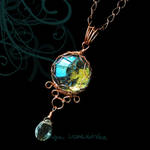 :thumb101298631: