An Ode to Diversity & Tolerance...
Because beliefs, even if we don't admit it, are important in our lifes. We all believe in something and most of us need to represent our beliefs by someone or something.
What can be our beliefs, it does not matter how we represent it, how we practise it. We all believe in the same thing, no matter the way we represent it!
I've choosen to feature here the Goddesses from different traditions or simply Your representation of the Mother Goddess.
View the meanings of the Goddesses what they represent. That's the treasure of "so-called" Polytheistic Beliefs.
Do what you will until you harm none!
View the News article here and fave it if you like it : news.deviantart.com/article/33… !
With LOVE,
karemelancholia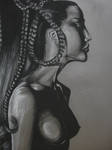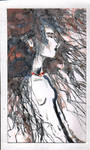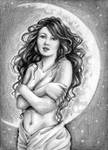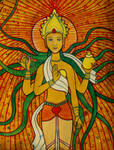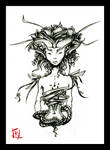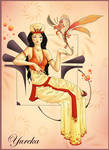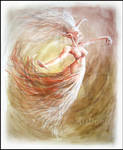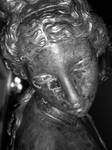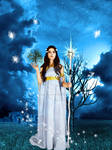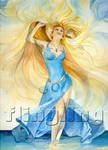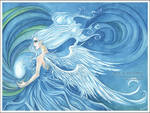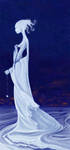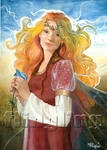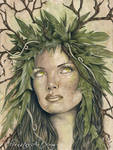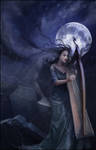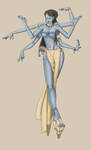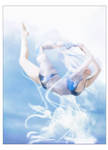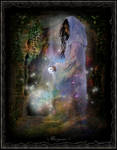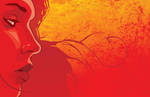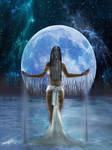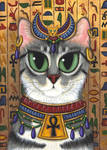 :thumb21363984: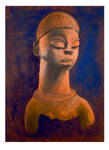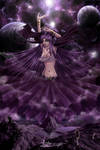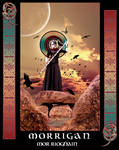 :thumb33494038: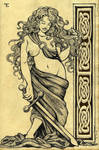 :thumb23610661: :thumb63300568: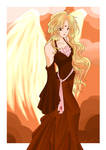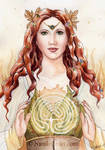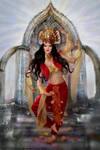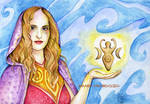 :thumb26407340: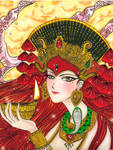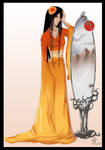 :thumb14804012: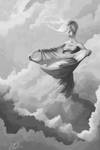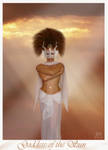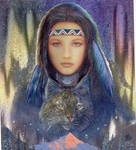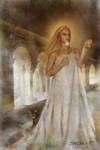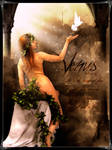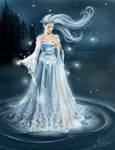 :thumb45149753: :thumb50801548: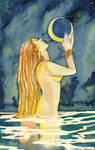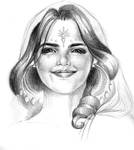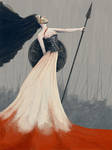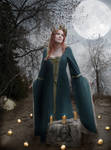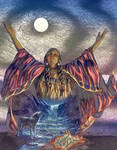 :thumb15991565: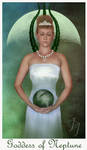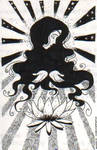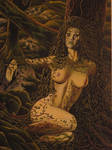 :thumb56344669: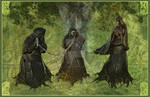 :thumb21662710: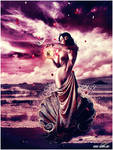 :thumb60836973: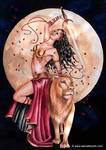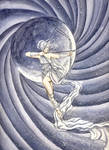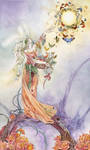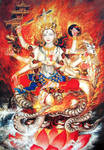 :thumb27233235: :thumb20791750: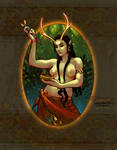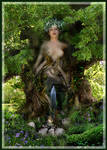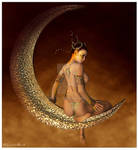 :thumb24669800: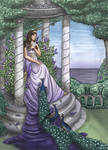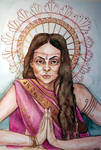 :thumb59107867: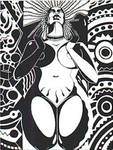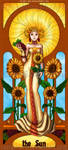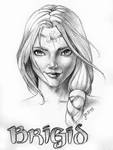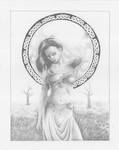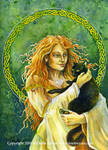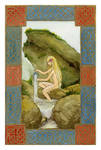 :thumb25284946:
:thumb45118516: :thumb40518213: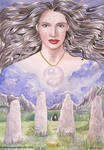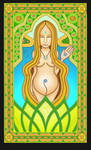 :thumb48630074: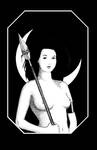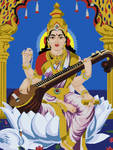 :thumb5390951: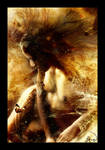 You can see the previous features here :
Cats
Butterflies
June 2007
May 2007
April 2007
March 2007
Februar 2007
January 2007
Best of Photomanipulations 2006
Best of Digital Art 2006
Best of Photography 2006