Who did that????
Oh yes i had so many gifts these lasts monthes...
And blam that's what happens when you don't update a journal so often...
grrrrr.

On December 13th i noticed that someone gave me a... GIFT CERTIFICATE on nov. 4th!!!!!!!
WHO DID THAT??!!


I also recieved this print last month.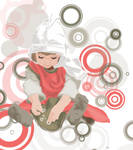 Who sent it to me????????????
Gifts i recieved!!
I recieved so many gifts that i certainely forgot to list some...

Some days ago sweet Helewidis sent me... a FELLA PLUSHIE!!!!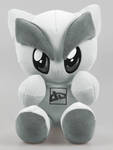 Ana sent me a Xmas wishes card!!!!

I got this marvelous print from RaNuit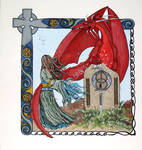 Dear Bloodredsangre sent me a magnet of :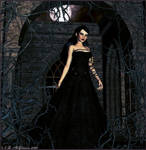 & a print of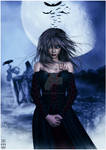 Lovely JunkbyJen offered me this beautiful print :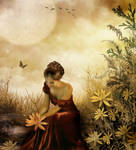 The Forever Fantastic eskimoblueboy sent me a BIG print of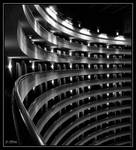 I recieved from nell-fallcard the BIGGEST print you've ever seen :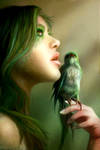 HannahChapman sent me this pussy pussy :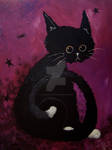 I've recieved marvelous prints generously offered by : ShwarzEngel Merciiiiiiiiii!!!!
:shop2069788: & :shop908770:

I recieved from dear IdaLarsenArt a marvelous card and two wonderful bookmarks made from her art!!! Many thanx!!!!!

I recieved from my dear nomikjustkaty a wonderful gift, in fact 3 cases of make-up in my fave color : PURPLE!!! you're an angel sweetie!!!

I recieved from dear anachsunamon a real talented traditionnal artist MANY prints!
See under!!!!
And this one (definitely my fave - guess why!!) :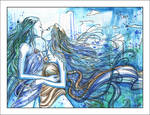 Dear crirox sent me a print a while ago!!!!! Many thanx dear, and you know why you have to beat me and blame me

i don't find this photo in the gallery to show it to you.

There are generous beings over there! shell4art is one of those!
She sent me 3 prints, two from her gallery and one from my wishlist!!!
Many thanx dear, you know that you're an angel but really i need to tell it to you again and again!!!

:shop1245817: :shop1539487: :shop960426:

My sweet

made and sent this marvelous piece of art to me!


My dear

sent me a postcard to thank me for sending her prints!
Love ya sweetie!


Dedications to Me!
I was featured by...
THANX TO ALL!!!!

I got the amazing surprise from the marvelous and REAL HUMAN BEING (i cherish humanity, the real humanity) shell4art.
See here : ABC Talking About You and Me news article, see the letter "K".
--

--
Goodies!
. 2009 Calendars .
:shop4276243:
:shop1853928:
:shop453990:
. Greeting Cards .
:shop4321870:
:shop4321877: