Earth Day

deviantART Supports Earth Day 2009
"
In support of Earth Day, deviantART will donate 10% of all prints sales from our Store during the 22nd-25th April 2009 to The Nature Conservancy. We invite you to support this cause as well as supporting your favorite artists.
"

Earth Day Network
Earth Day Network was founded on the premise that all people, regardless of race, gender, income, or geography, have a moral right to a healthy, sustainable environment. Our mission is to broaden and diversify the environmental movement worldwide, and to mobilize it as the most effective vehicle for promoting a healthy, sustainable environment. We pursue our mission through a combination of education, public policy, and consumer activism campaigns. Our campaign and programs are predicated on the belief that an educated, energized population will take action to secure a healthy future for itself and its children. Earth Day Network has a global reach with a network of more than 17,000 partners and organizations in 174 countries. More than 1 billion people participate in Earth Day activities, making it the largest secular civic event in the world.
.....-...-.....

Jour de Terre 2009
Le jour de la Terre 2009, marque le début de la campagne de la Génération Verte! Cette initiative de 2 ans culminera avec le 40ème anniversaire du Jour de la Terre en 2010. Avec des négociations sur un nouvel accord climatique mondial arrivant en décembre, le Jour de la Terre 2009 devrait être un jour d'action et de participation civique afin de défendre les principes centraux de la génération verte :
- Un futur sans carbone basé sur l'énergie renouvelable qui mettrait fin a notre dependance commune aux énergies fossiles, incluant le charbon.
- Un engagement individuel pour une consommation responsable et durable.
- La mise en place d'une nouvelle économie verte qui sortirait de nombreuses personnes de la pauvreté grâce à la création de millions d'emplois verts de qualité, et qui transformerait le système éducatif mondial en un système vert.
Features
:thumb112013930: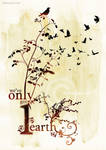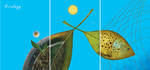 :thumb105388089: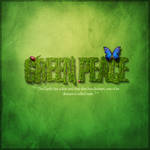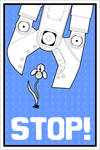 :thumb84983678: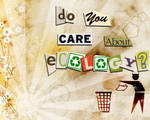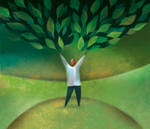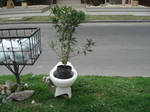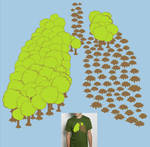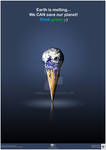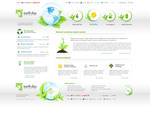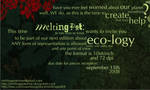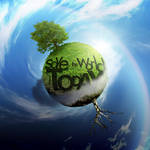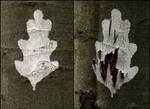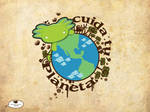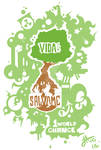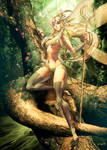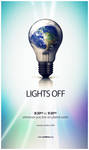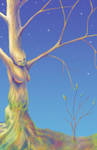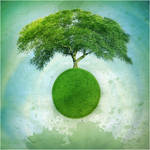 :thumb120093802: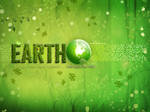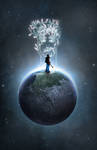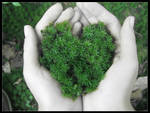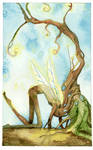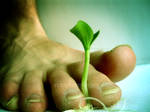 :thumb118755627: :thumb59159860: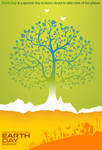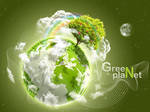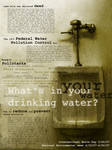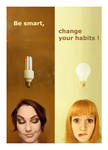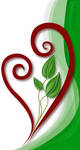 And finally mine...
css by pica-ae