Kitties, kitties and more kitties, who don't love them?
Few of us.
So i'm sending out to you some cats loves....
Don't forget to fave the deviations you like!
The artists deserve it!!
-> You can see the news article here : news.deviantart.com/article/26…
[Push the 'Love it' (+ heart) button at the top left if you like this article!]

Cats loves...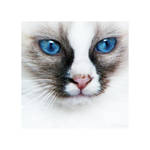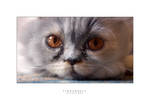 :thumb49449936: :thumb42165356: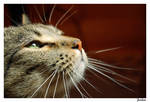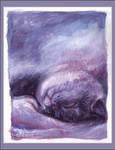 :thumb37986776: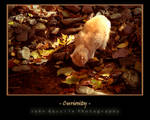 :thumb38620455: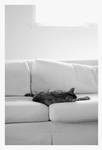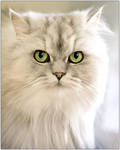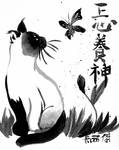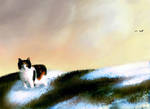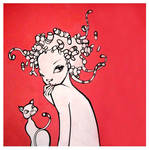 :thumb37475215: :thumb14187676: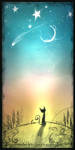 :thumb28825721: :thumb4336901: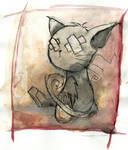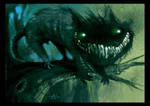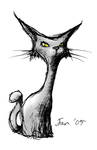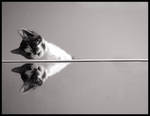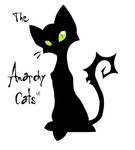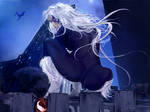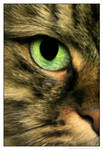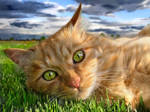 :thumb7610305: :thumb10299572: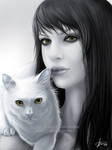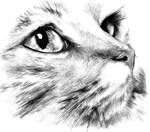 :thumb35619757: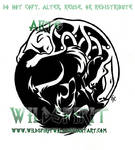 :thumb21848051: :thumb15480586: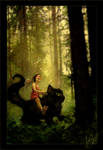 :thumb12264159: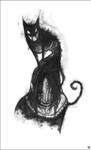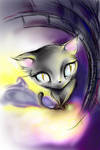 :thumb48849664: :thumb48524307: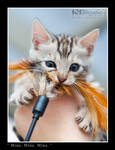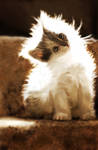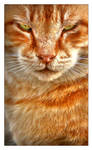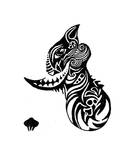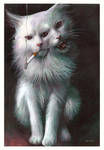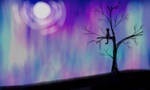 :thumb49531446: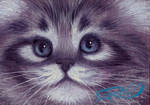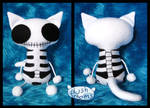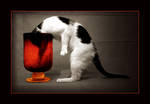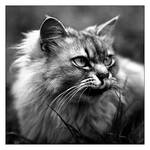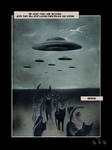 :thumb42470391: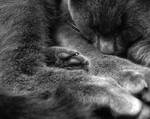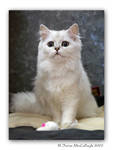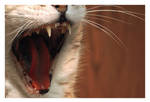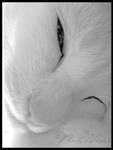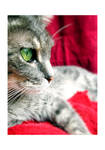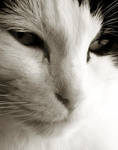 :thumb41920994: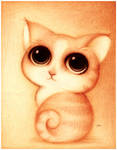 :thumb34168845:
:thumb18713258: :thumb31851431: :thumb28472866: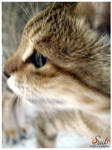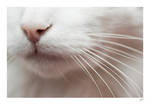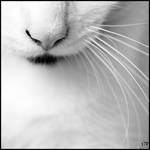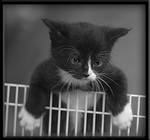 :thumb32005442: