BTW as i'm here, i thought that i can make a lil something, i've too many aches to create.
But a feature would be great, i thought.
I pick up a topic : Butterflies!
Mixed medias, no years.
Here is what caught my eyes!
Enjoy!!
And don't forget do not hesitate to fave, devwatch etc....


And here also some samples of creations with butterflies of my gallery :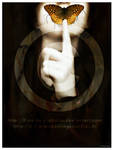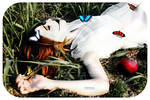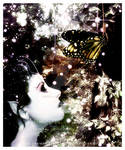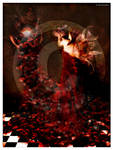 I put this article in the news, to give more exposure to the artists puch the 'love it' button at the top left (+heart) : Go HERE
news.deviantart.com/article/26…
b u t t e r f l y l o v e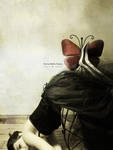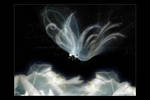 :thumb46773334: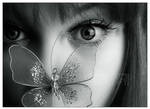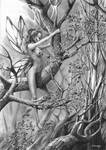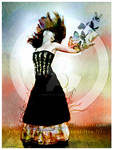 :thumb49067845: :thumb48992473: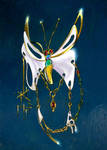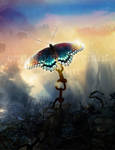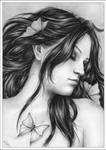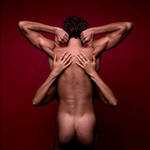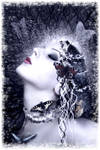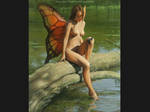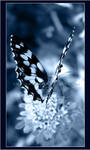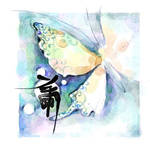 :thumb11581578: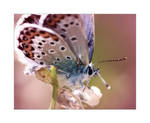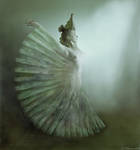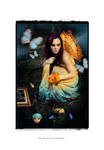 :thumb5197592: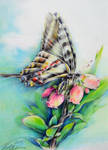 :thumb35310217: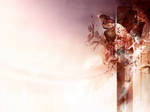 :thumb34144055: :thumb46131032: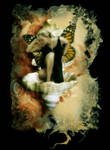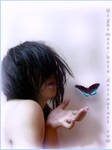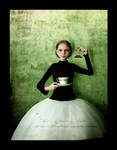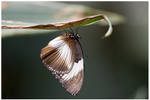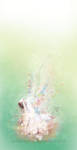 :thumb21603170: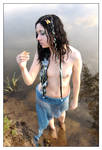 :thumb41586266: :thumb33176435: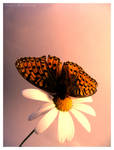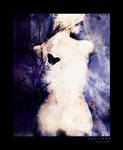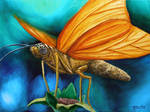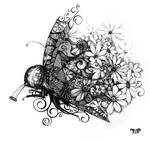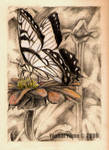 •:*´¨`*:••:*´¨`*:••:*´¨`*:••:*´¨`*:••:*´¨`*:•

I've always created in my soul,
in my alive and living dreams.
I've a melancholical soul...
i wander away and here.
maybe.
maybe you'll cross my path,
one day, or another.

. w a n d e r i n g s o u l .

-
PeaceKeeper & Interpreter for :
UnitedNations
!
Co-Admin of
Enchantedforest
.
•:*´¨`*:••:*´¨`*:••:*´¨`*:••:*´¨`*:••:*´¨`*:•
My gallery is Copyright ©2006-2007 Wandering Soul.
All rights reserved.
All the materials contained in my DeviantART gallery may not be reproduced, copied,
edited, published, transmitted or uploaded in any way without my written permission.
My images do not belong to the public domain.

Please read the Etiquette Policy and respect it!