Now it's time for August Features, many new art to discover!
Don't forget that many artists need to be viewed, they deserve it!
Fave Fave Fave!
My main purpose in doing a monthly feature about (to my point of view) 'the best visual art' is to put in the same level as well wellknown artists and popular creations as unknown artists and under-exposed creations.
Artists need to be supported.
So don't be shy!
Visit their pages, support them by faving, commenting, and when you see a deviation that you like also view their gallery entirely, like that you can decide if you will devwatch them or not.
Viewing only a deviation (what is great) is not enough


You can see the news here : news.deviantart.com/article/34…


You can see the previous features here :
.
Goddesses
.
Cats
.
Butterflies
.
July 2007
.
June 2007
.
May 2007
.
April 2007
.
March 2007
.
Februar 2007
.
January 2007
.
Best of Photomanipulations 2006
.
Best of Digital Art 2006
.
Best of Photography 2006
Digital Paintings & Drawings
:thumb61164987: :thumb61666130: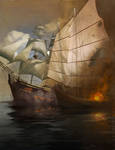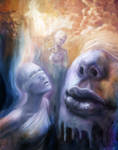 :thumb63479683: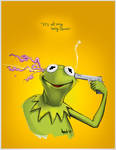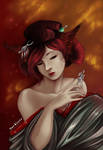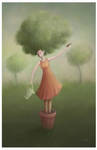 :thumb63668732: :thumb63640098: :thumb61994355: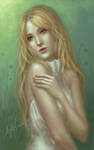 :thumb62452180: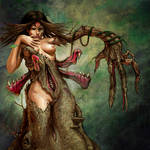 3-Dimensional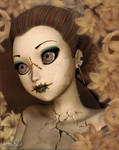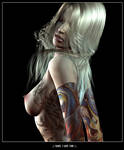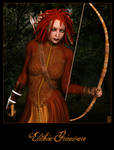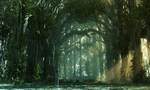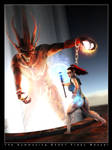 :thumb63382369: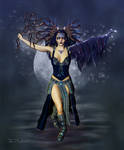 :thumb63038784: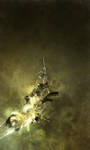 Traditional Paintings & Drawings






•:*´¨`*:••:*´¨`*:••:*´¨`*:••:*´¨`*:••:*´¨`*:•

I've always created in my soul,
in my alive and living dreams.
I've a melancholical soul...
i wander away and here.
maybe.
maybe you'll cross my path,
one day, or another.

. w a n d e r i n g s o u l .

•:*´¨`*:••:*´¨`*:••:*´¨`*:••:*´¨`*:••:*´¨`*:•