This is the last feature for 2006!
But first i'd let you know that i'm really sad because L'Abbé Pierre is dead.
A poor amongst the poors, the one who helped them. A great man.
Read this PLEASE!! : karemelancholia.deviantart.com….
I'd like to thank you all so much for all the great suggestions you've made.
Ya need to know that i got many many work! I was flooded... lol

I really hope that you'll like the selection i've made, of course i've missed many many deviants!
But i wanted to show as well wellknown artists as unknown, putting in the same level, because they simply deserve it!
So, please, do not hesitate to click on the thumbs that catch your eye, and give them all support!
-> You can see the news article here :
news.deviantart.com/article/25…
.
-> You can see the previous feature here :
2006 Photos Feature
.
2006 Digital & Traditonal Feature
.
SPOTLIGHTS & GIFTS
For each kind of gallery (category) I
spotlight
a deviation, the author will get one personalized journal template with one piece of his/her own art (if he/she is a subscriber...). Note please that i'll do not make the menu!
I'm spotlighting a creation that had NOT recieved a Daily Deviation & when i'd too many choices (for the photomanip & photo galleries) i've made a first selection and then spotlighted those who had less views. Like that it's more honest.
Thanx for everything, and please all continue creating, watching and enchanting us!!!!
See ya!!!
PhotoManipulations
There's such a wide variety of talents with manipulationg photos! I could not stop myself.
. Spotlighted Deviations .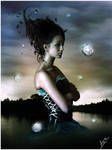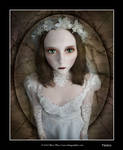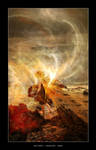 :thumb42097527: :thumb41441386: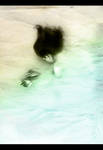 Congrats! I'll contact you for your journal customization! Use it if you want, no prob!
:thumb27113866:
:thumb36266554: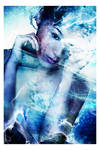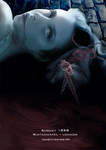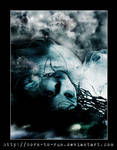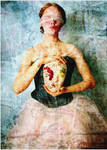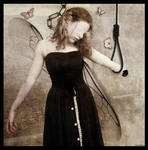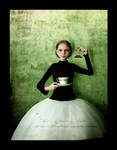 :thumb33510401: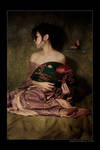 :thumb34103899: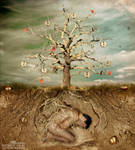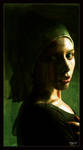 :thumb31902191: :thumb28398289: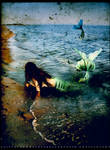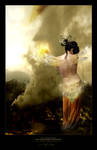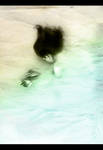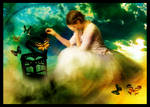 :thumb37826782:
:thumb38305674: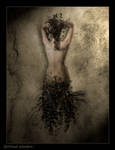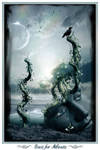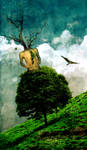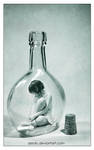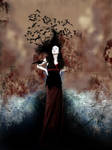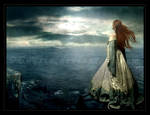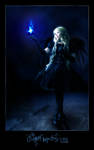 :thumb33898467: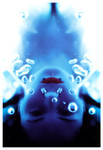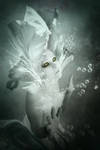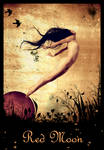 :thumb39622408: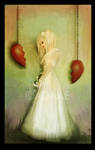 :thumb39206834: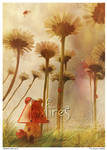 :thumb40656443: :thumb41441386: :thumb41607948: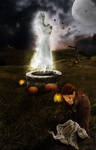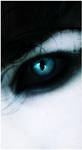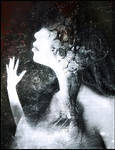 :thumb40811957: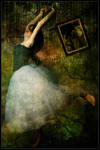 :thumb42535615: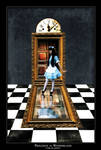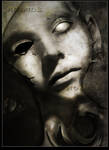 :thumb45565717: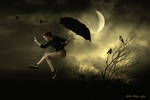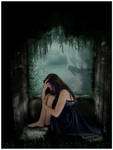 :thumb45335731: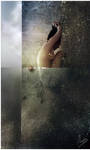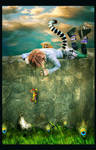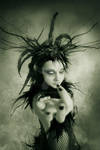 :thumb31850583: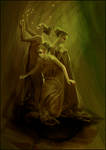 :thumb43794149: :thumb45332678: :thumb42097527: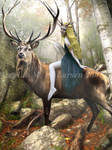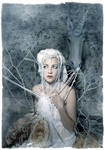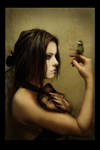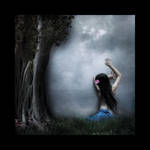 :thumb31579714: :thumb33804469: :thumb29879531: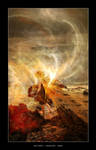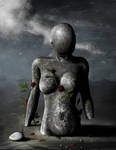 :thumb37824697: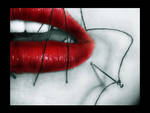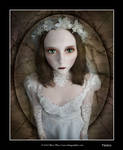 :thumb29161949: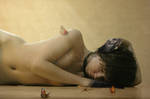 :thumb42657967: :thumb41586266: :thumb44826380: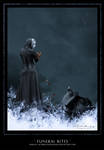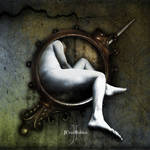 :thumb44381992: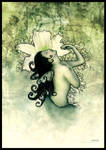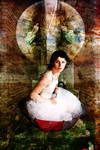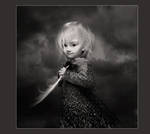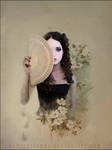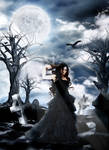 :thumb43407435: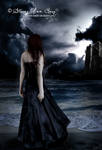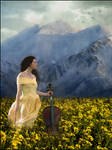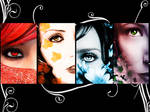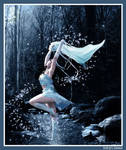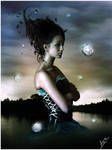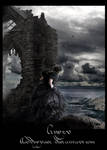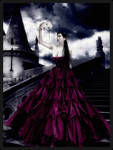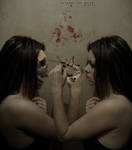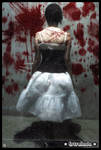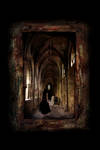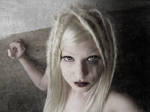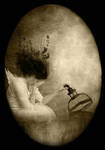 :thumb45510889: :thumb44444606: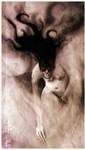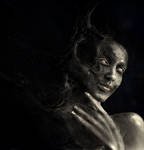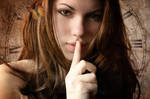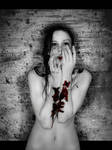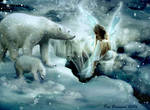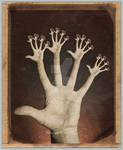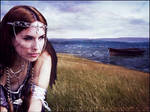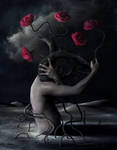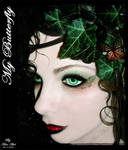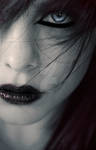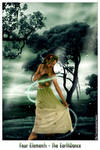 :thumb41399191: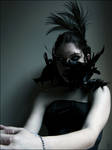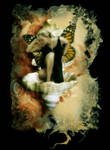 :thumb43446138: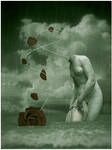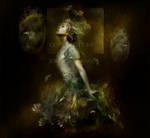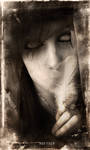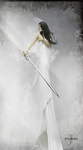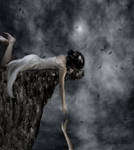 :thumb44497355:
Advised Communities
Communities or clubs are very important, they are a tie between us, give you more space on dA, bring you ideas for new creations and give you advices on new technics, supports & tuts.
Here are my faves!

Beliefs communities
:













Causes Communities
:









Style Communities
:











Art Communities
:

















Photos Communities
:






















And
:





•:*´¨`*:••:*´¨`*:••:*´¨`*:••:*´¨`*:••:*´¨`*:•

I've always created in my soul,
in my alive and living dreams.
I've a melancholical soul...
i wander away and here.
maybe.
maybe you'll cross my path,
one day, or another.

. w a n d e r i n g s o u l .

-
PeaceKeeper & Interpreter for :
UnitedNations
!
Co-Admin of
Enchantedforest
.
•:*´¨`*:••:*´¨`*:••:*´¨`*:••:*´¨`*:••:*´¨`*:•