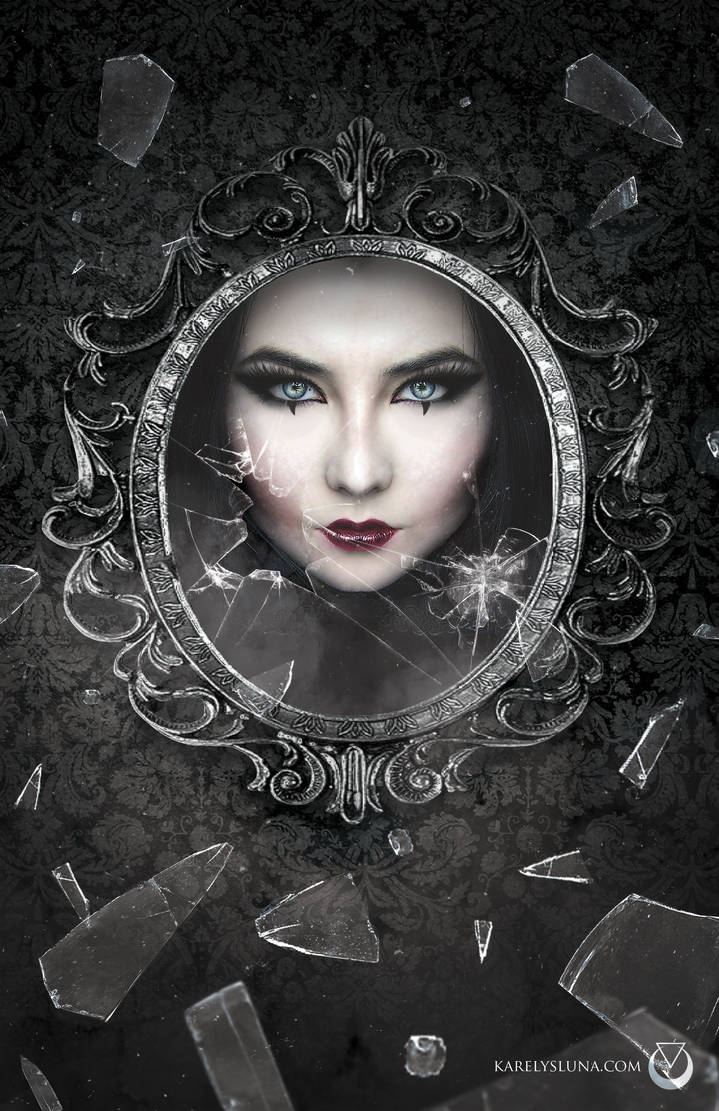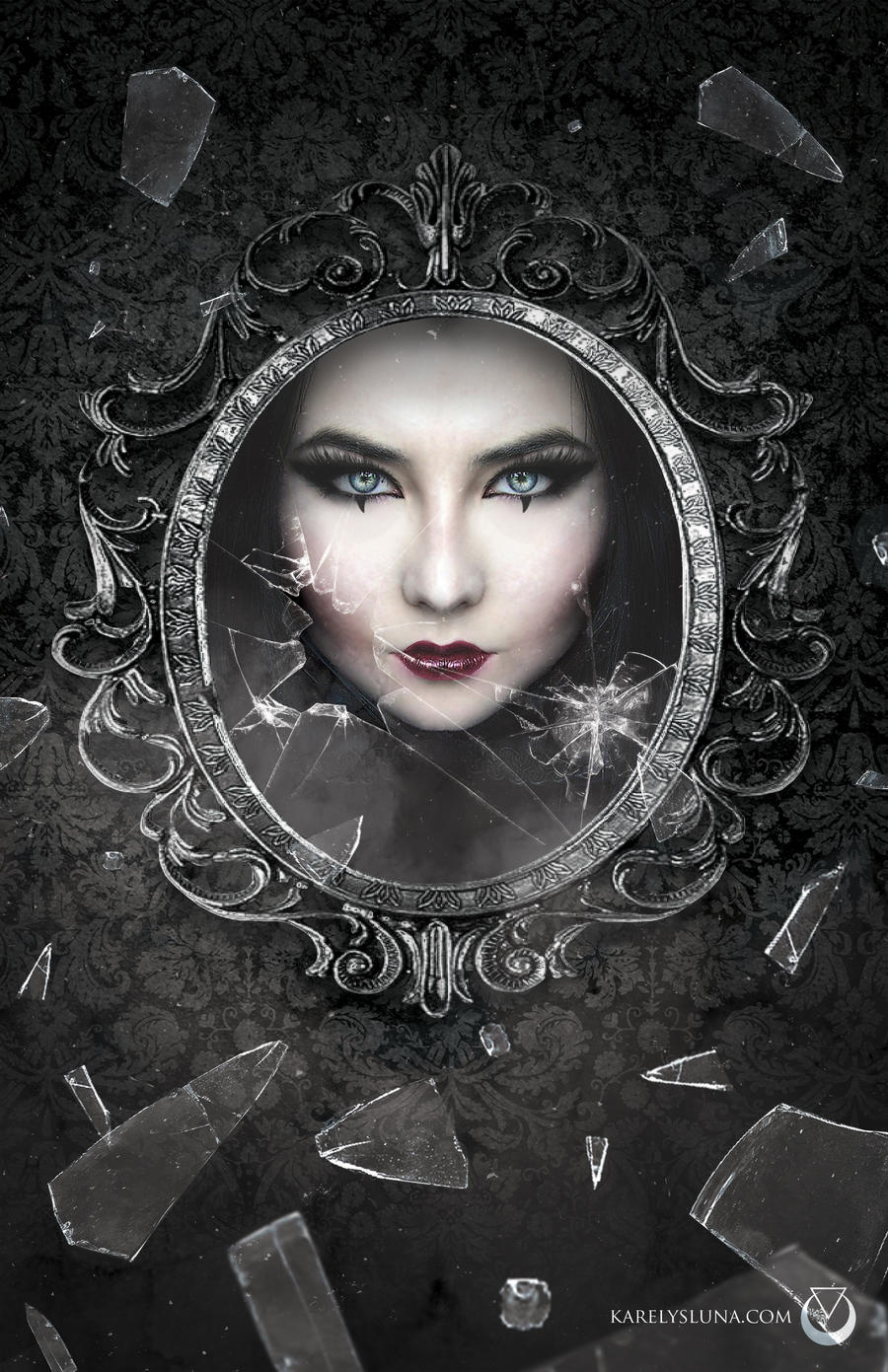 Watch

I made this art originally on 2011. I did a remake of it this year (2015). Hope you like the new version!

Credits: [UPDATED]
Background purchased at depositphotos.com
Dagwanoenyent-Stock :dagwanoenyent-stock.deviantart…
MGB-Stock :fav.me/d169dh3
archaii :archaii.deviantart.com/art/Sha…
lildragonKaida-Stock :lunavelobeth.deviantart.com/ar…
redheadstock : lunavelobeth.deviantart.com/ar…


IMPORTANT © COPYRIGHT NOTICE
All of the work in my gallery is Copyrighted. All rights reserved. My work may not be reproduced, copied, edited, published, transmitted or uploaded in any way without my written permission.
The pattern on the wall is elegant and sleek; subtle but permanent. The mirror is just a little too foggy. Unless there is a reason for that? I'm unsure. The rims of the mirror add to the elegance and the smooth flow of the overall material. The face in the mirror is quite perfect, adds to the classic 'mirror mirror on the wall' theme associated with the wicked queen from snow white. The glass shards flying towards the viewer add a nice touch to the realism behind the artwork. All in all quite a work you've got here! Nicely done.
The Artist thought this was FAIR
9 out of 9 deviants thought this was fair.