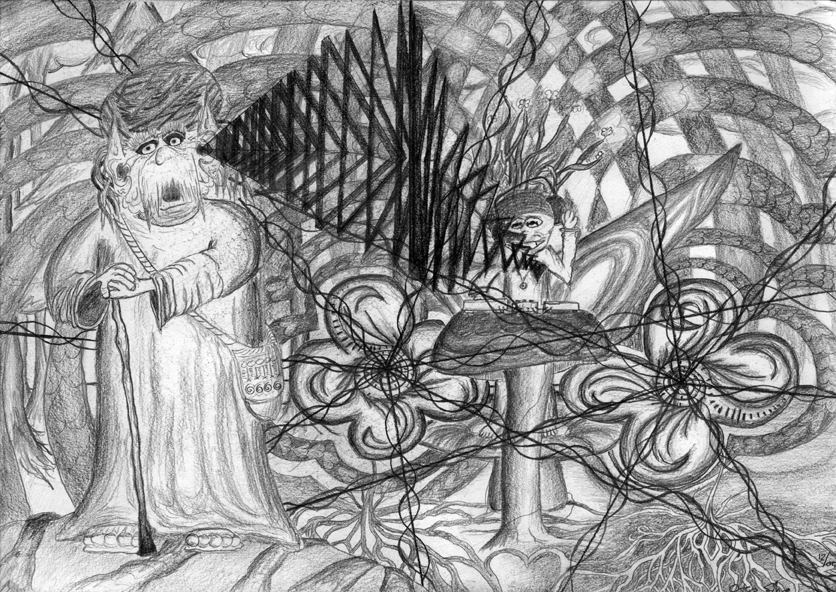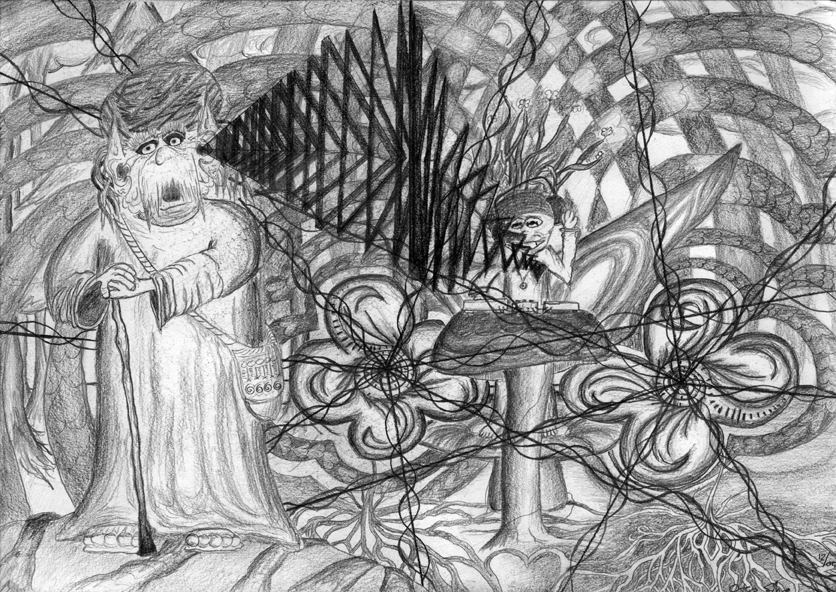 Old man hears psytrance for the first time and stops his journey to listen to this wonderful new sound in astonishment.
My 3rd picture. Didn't work out very well in the end.

Ha, ihana ilme tuolla setällä tuossa. Ja turbaani myöskin.

Tässä on tosi kiva positiivinen fiilis, tykkäisin nähdä tätä väreissä.

Reply

Tässä on niin paljon lyijykynää jo, että ehkä hieman hankalaa värittää ja kun en muutenkaan oo noihin värikyniin koskenut!

Mut hyvä idea, ehkä joskus kokeilen!
Reply