Comissions open!

SLOT 1: OPEN

SLOT 2: OPEN

SLOT 3: OPEN
Hello everyone!
Decided to open comissions for the first time in my life, to keep me occupied for the next month.
Taking up request for the things you can see in my gallery:
mechs, armored vehicles, spaceships, weapons
.
Fair warning - comissions are likely to be on the pricy side, exact amount will be determined by the amount of days I'll spend working on them.
Bunch of important details:
No anime and no characters, only hardsurface.
As I'm limiting the time spent on a single comission by a week, the amount of detail I can put into it will also be limited.
Here you can see are the references for the complexity level you'll get vs time spent:
This was done in three days: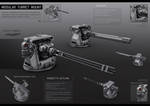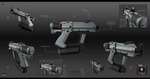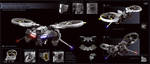 This was made in a week: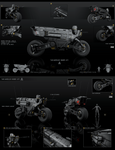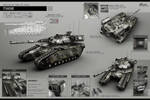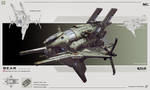 Two weeks: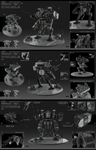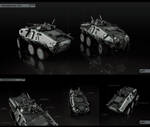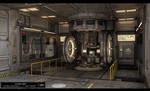 A month: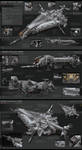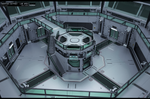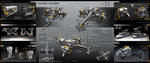 A render takes one day, and the standart design/presentation postprocessing takes another day.
You can request just the model with no renders, if you wish.
PM me for more details.