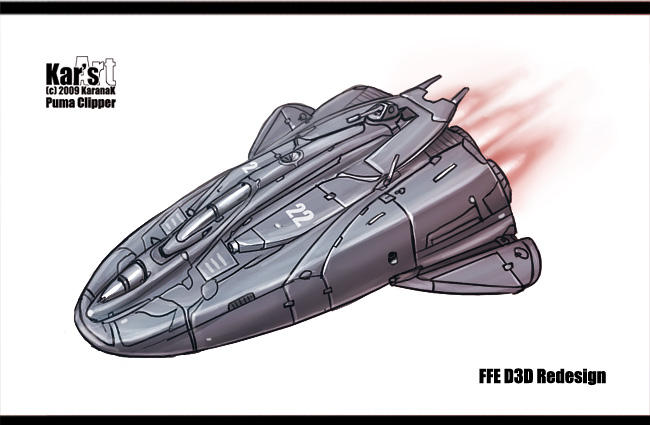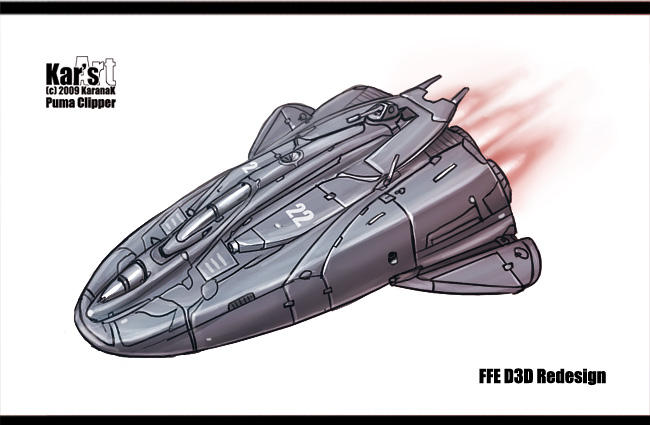 Watch
Последняя работа из серии. Всё. Я завязываю работать над этим проектом.

давай наземную технику, хватит в космосе болтаться
Reply

Да и в общем-то полезно космос покачать. У тебя вот он ваааабще не развит

Reply

Да я и на наземную тоже налегал. Вспомни мои последние машинки...
Reply

Reply

"Latest work from a series. All. I fasten to work over this project."
Reply

Well, that's much more understandable. Why didn't you just say that?

Reply

To me difficult constantly to write in English. On it I answer messages with lateness. And to write in English - me too not so it would be desirable. Russian - I on it write and I communicate freely. To write in English to me it is very heavy also takes away much, it is a lot of time! We will admit answering messages today, I have spent an order of 3 hours. It only to answer.
Reply

You know there is a saying "Better late than never"

Well, honestly the fact you appear to have thanked every person who has commented personally would have taken up most of that. Would you say I am the main English speaking person you talk to?
I can imagine. I've tried learning another language before and I know how hard it is. Very heavy indeed. Another reason it takes longer is because you use the translator, yes? If you could write things on your own that would help to save time. I wish I could help you translate or something... but I wouldn't be much help.
Reply

Reply