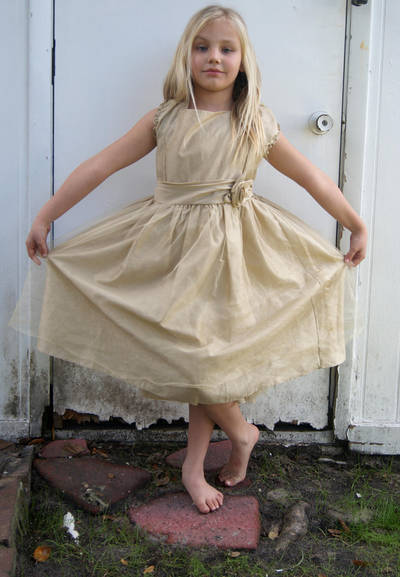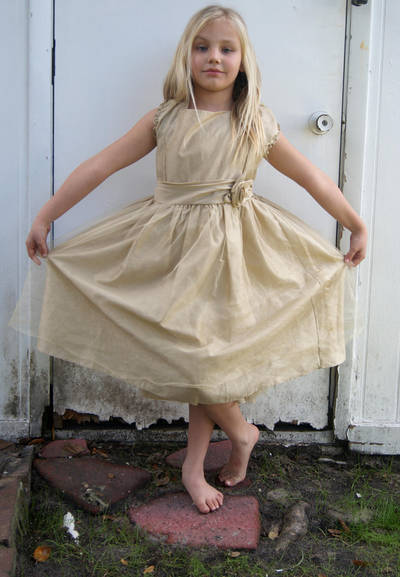 --Download for FULL SIZE please--
PLEASE READ MY RULES BEFORE DOWNLOADING MY STOCK. WHEN YOU DOWNLOAD AND USE YOU AGREE TO
ALL
OF MY TERMS. THANK YOU.
CLICK HERE FOR RULES:
My Stock Rules

Please always respect the model!
This is my niece, Laila
Everytime I see her she wants to model for stock now, lol



Also, Please note that I am no photographer ... the lighting sucks, and this was just
for fun, but we know some of you miracle workers can make a fabulous design


Happy Manipulating!!!
INSPIRATION: