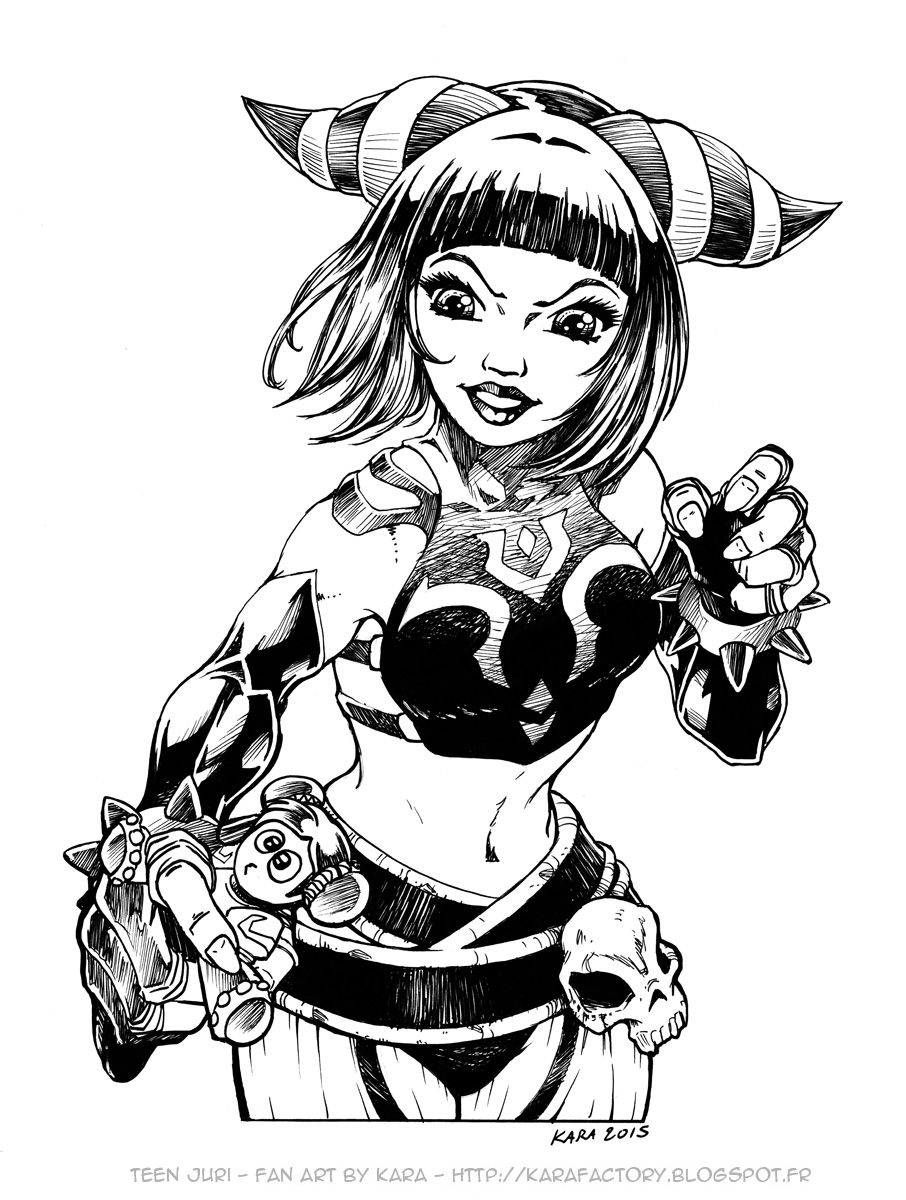 Watch

Juri-sama!!

This is nice. Hey, Do you take requests?

Reply

THanks.

And only paid works, sorry.
Reply

How much would it cost to get two characters drawn in one?

Reply

A fusion ?
Well, it all depends of the 2 characters.
Between 50 and 100 $ in my opinion (for personnal use only, no commercial).
Reply

cute juri han. she seems evil and adorable at once.

Reply