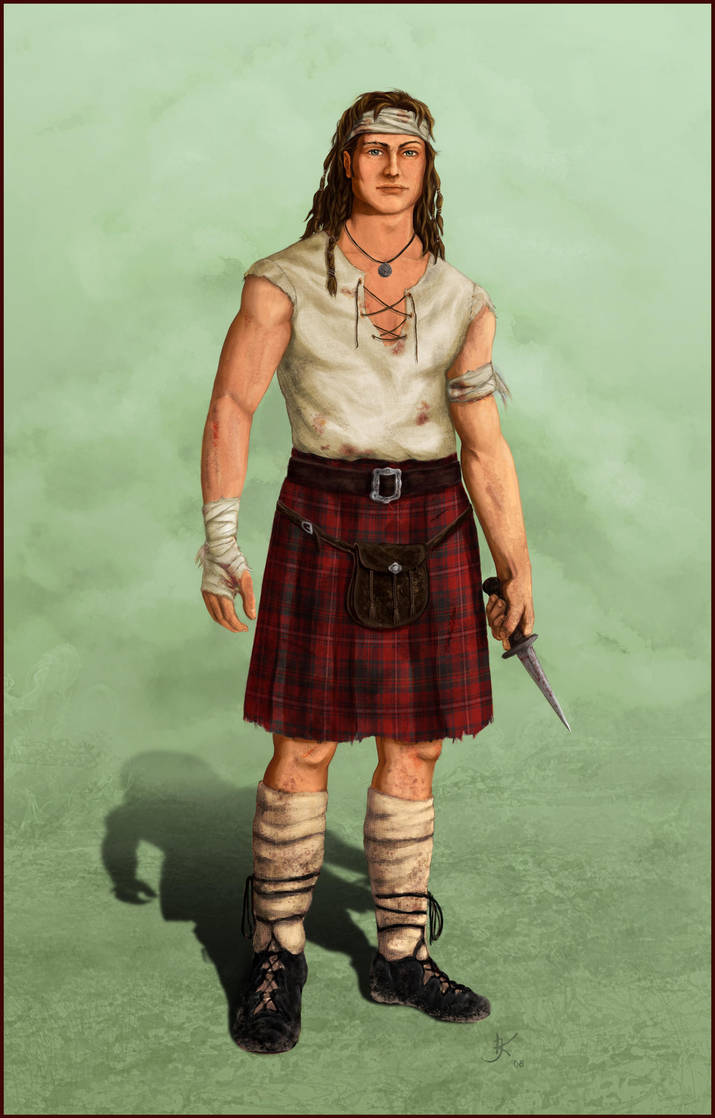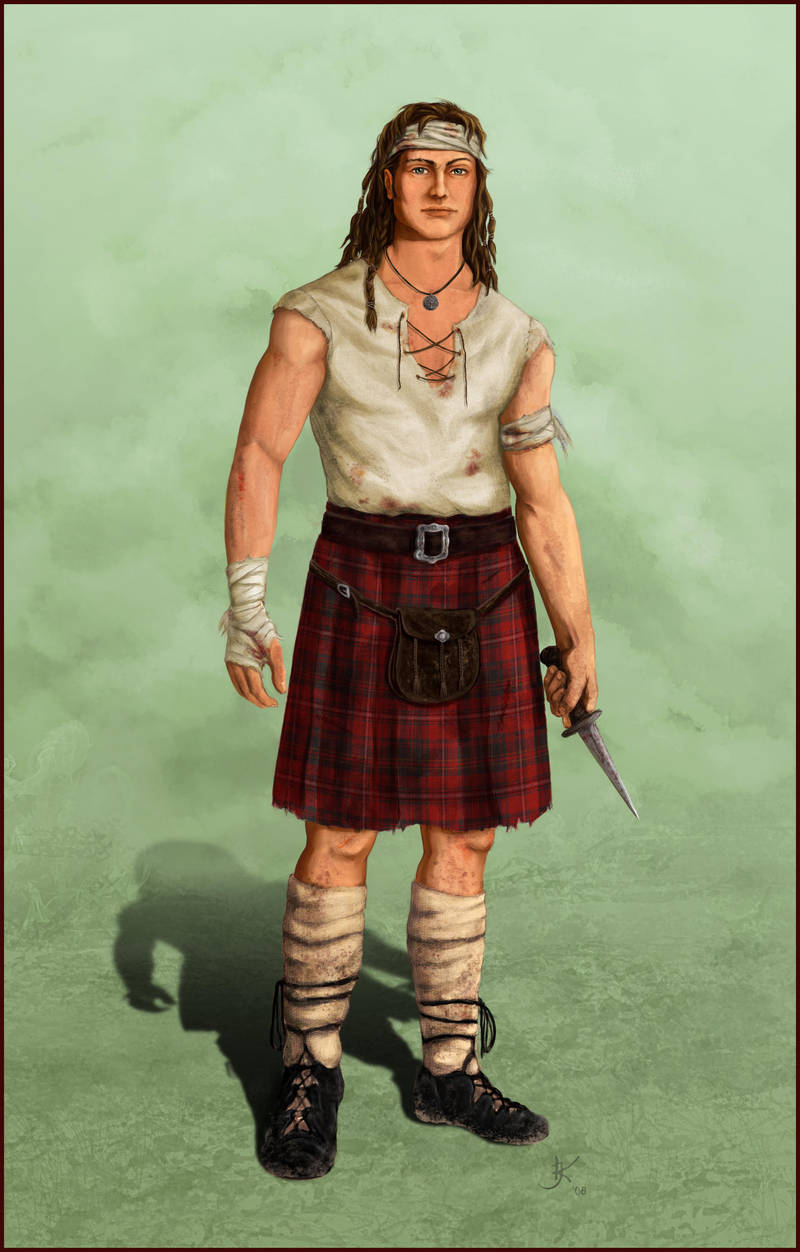 Watch
Finished, at last!
His name be Finnean Hay, a brave clansman, and he fell for freedom...
I might elaborate on the background story later on, but for now I'm glad he's finally done - I don't paint males very often, so they take a while

.
The concept is for a personal project of my boyfriend's
, in the widest sense - I'll leave it to him to explain whenever he chooses to

.
Pose and proportions are referenced from
[link]
, character is my own. Download for fullsize view.

Always a loving a Scottish Warrior. My own Warrior is Scottish, I have written a Romance Action story about him. But fictional of course, but the man is real.
Reply

Cool

- thanks much for the fav and the watch

!
Reply

I love it!! I wish more artists did work like this!
Reply

Reply

Reply

Yaaaay, he's awesome! Makes me wanna get my but working on more stuff from the project.

Reply