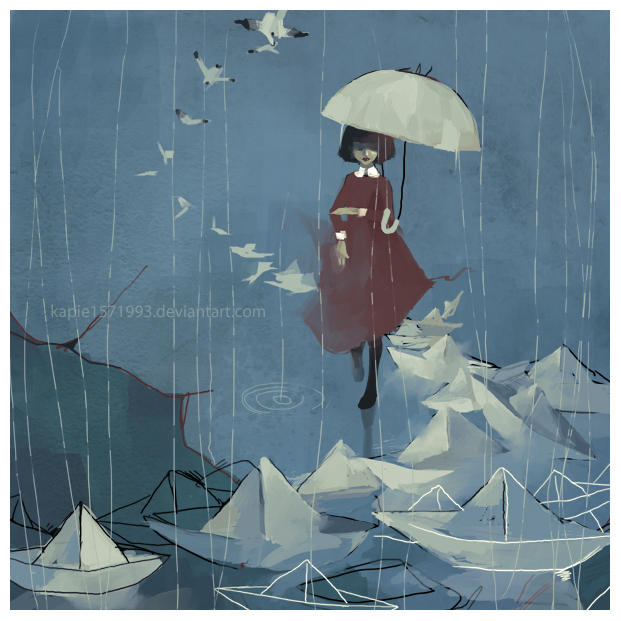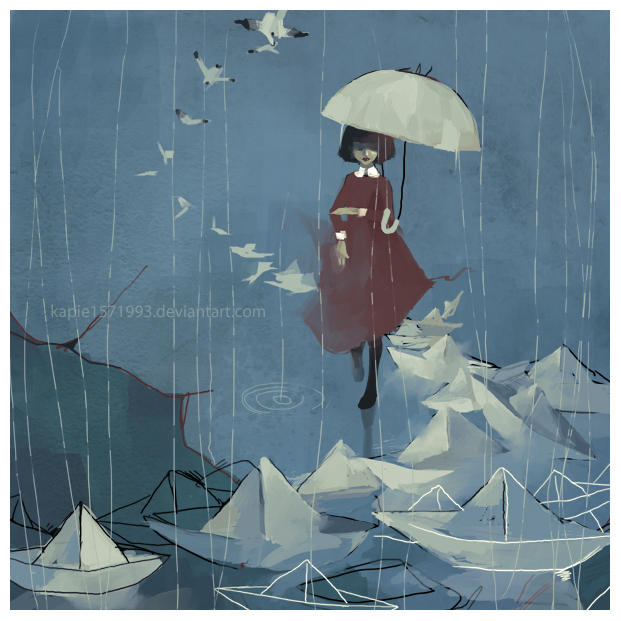 Watch

Reply

beautiful rain

Reply

beautiful!! i adore the creativity!!
Reply

Brilliant concept. And just an absolutely lovely painting!
Reply

My clown picture is a bit like this, can you tell me what you think, this colour picture is great, your very clever

Reply

ha ha thank you

btw, I've just posted a comment there, keep up ur interesting works!
Reply

that's a nice one

Reply