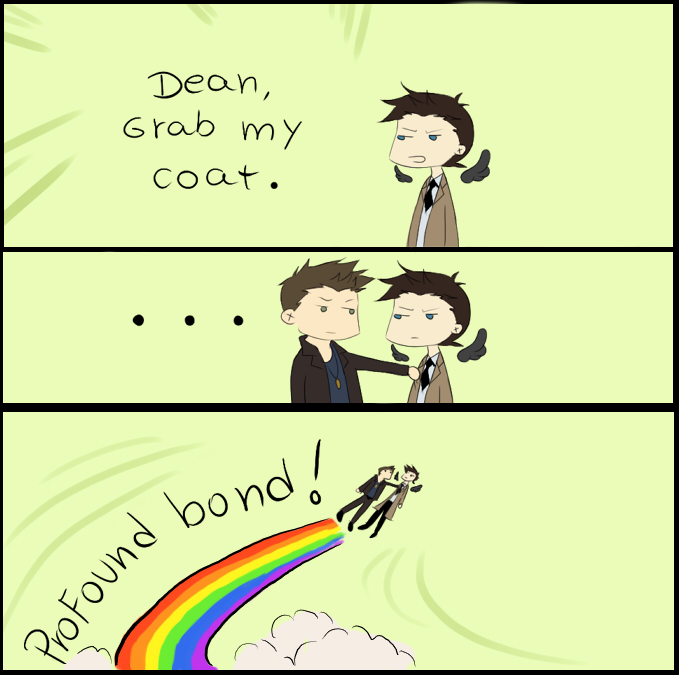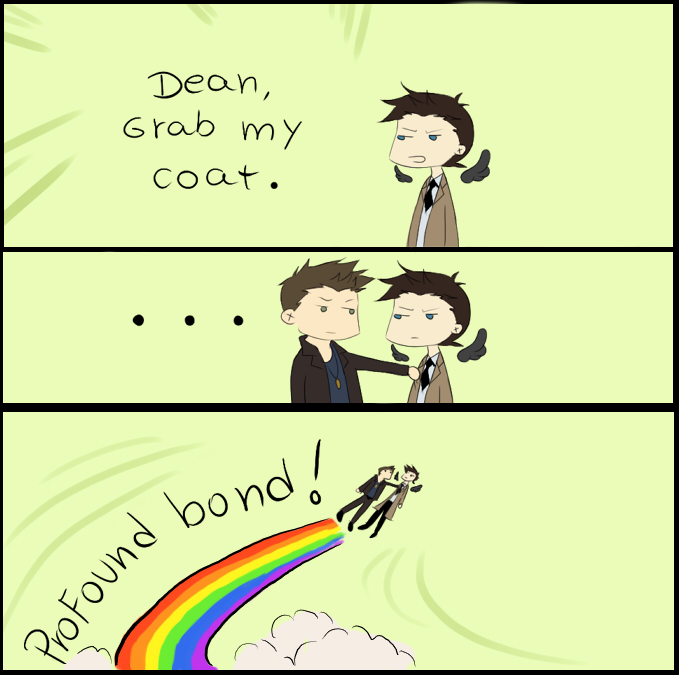 Watch
EDIT!!!
~
Mhyin
and I made the same comic! We think alike~
Hahaha something I did this week out of boredom. (after watching several episodes of Supernatural again)
I also though of doing this same meme with Dean and the Impala. I'm doing it later and then I'll post it here.
(Supernatural © - Eric Kripke - CW)
blank meme: