This is a notice that any site hosted by me, kaons hosting, will not tolerate adult material being displayed which is not in accordance with US laws!
All sites wanting to display 18+ content MUST apply an appropriate filter which is COPPA (
www.ftc.gov/tips-advice/busine…) compliant!
I will server-side IP ban.

And I will apply one for you if I host you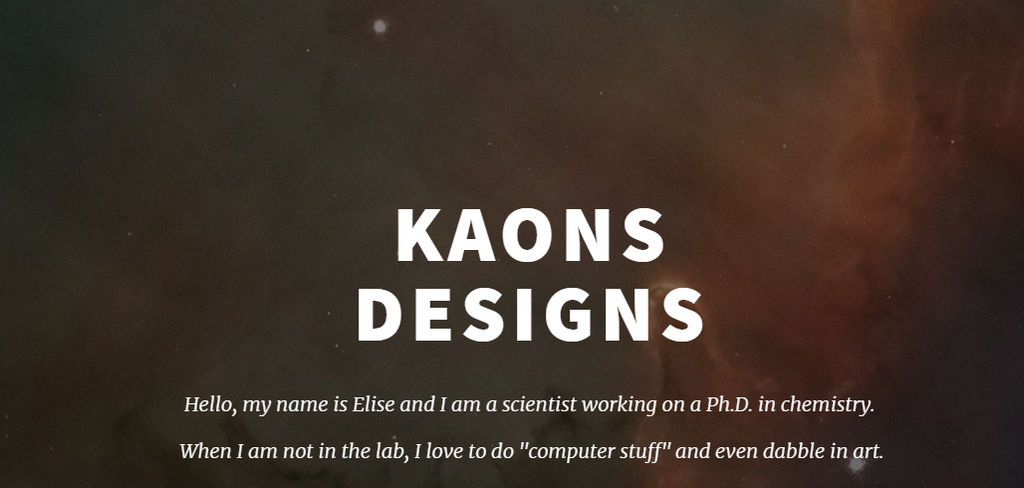 www.kaonsdesigns.com
ever wanted to do your own forum thingg???