Commission Information
Current Status:
closed D:
Commission Me
Please commission me by utilizing the form located by clicking the red button. This will help me keep track of orders, order timing and help me stay organized in a world that hates organization. Please fill the form out to the best of your knowledge and ability. Prices are included on the form. If we've discussed different pricing options, please include it in the very bottom question.
SAMPLES
Photomanipulation
Includes a high resolution image (good enough to print poster size), a web-resolution image, multiple color schemes, and table coding for RPGs. I can manipulate any subject in any setting. Price does not change per complexity of character as I've found the time remains the same.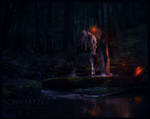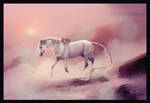 Character Design
Includes a high resolution reference (typically 3000 px wide), high resolution background-free character art, custom weapon or item art and a companion if desired. Also includes table coding for RPGs.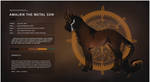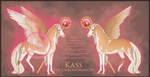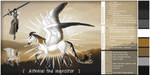 Character Art
Includes a high resolution, background-free image of your character (typically 3000 px wide), 1-2 items, and table coding for RPGs.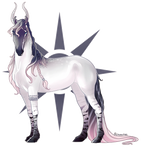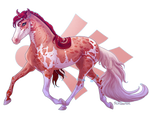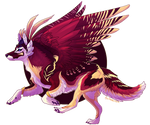 Human Art
Includes a high resolution, background-free or simple background image of your character (typically 3000 px tall), 1-2 items, clothing/armor design and table coding for RPGs. I can do any animal to human character conversions, weapon and armor design upon request.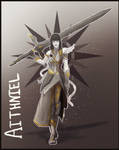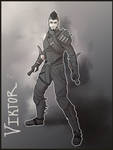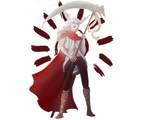 Pixel Doll
Typically 200x200 px page doll pixel of any species.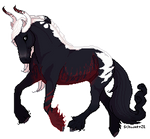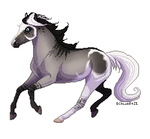 Headshots
Includes one 1000 px drawing of shoulder up characters with full color and soft shading.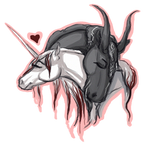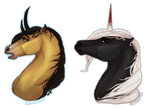 Icons
Includes one 50x50 icon of one character. Animation optional.




Character Design Package
Please inquire for more recent examples! Includes 1 character design, 1 character reference, 1 character manip without items, 1 character manip with items, item design, companion design, table coding for RPGs, profile coding for RPGs, and optional pagedoll and icons.
Custom Template
Comes with a PSD file (I can convert the file for SAI upon request) that includes 1 character base, 1 wing base, 1 horn base and a basic reference template. Additional items, horns and wing options can be included for an additional price - ask!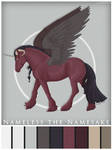 Commission & Art Purchasing Rules
Keep my signature on the piece! If you end up cropping the image, just make sure that there is a credit either linked or stated somewhere with my DA account. "Schwartze @ DA" is perfectly acceptable.
Once the art is paid for and you have the main files, it's yours to do with what you want in any form. I only use stock with off-site use permitted, however it's your responsibility to check on the stock providers for their rules.
You may modify and adjust any adoptable you purchase from me - however I am not able to provide you the original PSD for alterations unless you paid for both the character AND the template (note me if you want PSD rights to your adopts or art).
I have no rules or regulations on the reselling or usage of art purchased from me, and if you make money off of an adopt or a manip, then good for you! I believe art is an investment and I hope that people can make returns when situations call for the sale of art.
My art cannot be used in commercial promotion of a group or company unless you have paid for a commercial license to redistribute the design. For example, if you bought an adopt, you cannot put that adopt on a t-shirt and sell the t-shirts.
All prints of art you purchased should be for personal use only. You cannot resell prints of art you've purchased from me unless you bought a commercial license.
I retain the right to use any art in my personal portfolios, but I will not make money off of art you've already paid for in any form.
All of my stock images located in my stock folder and uploaded under the "Resources and Stock Images" header are 100% royalty free and can be used in any capacity.