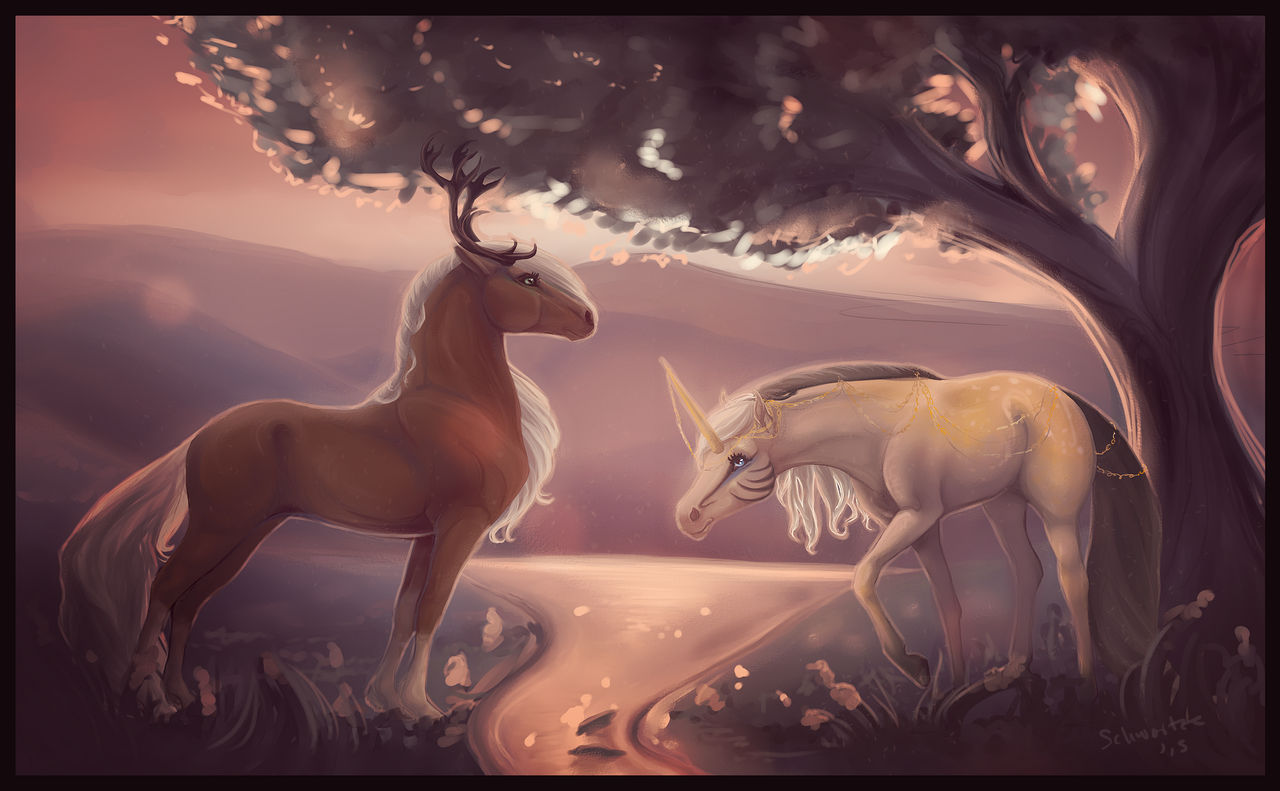 Watch
Two LOVELY Helovians, Tilney by the lovely
Neverrmind
and Rexanna by the lovely
lovelyskylark
!
They bought my YHH a long time ago, but finishing it in PS was just NOT going to happen...
So I got SAI,
Yewrezz
gave me a few pointers and this is my first finished piece in SAI

Hope you love it you two! I am noting you your other files.