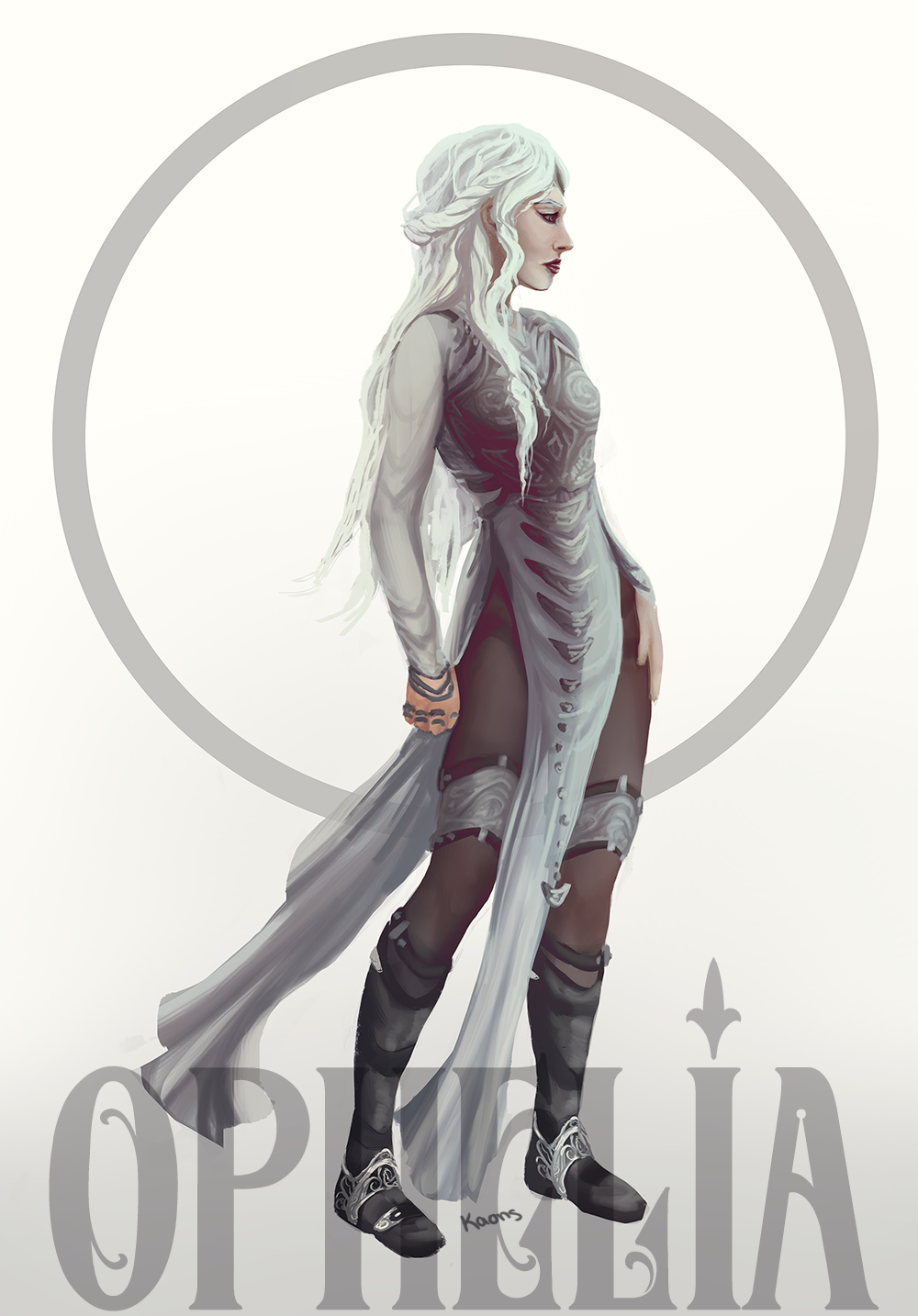 Watch
Finally a visually representation of my redesign of Ophelia, one of my oldest characters. I sold her horse design a while back because it just didn't fit her personality anymore, so here she is. She's still with Torleik, but in a totally different universe. When she has magic, it's still the ability to read minds and make others forget, but mostly she's not a magic user. Still, she's a complete badass, a little cold, and willing to cut down any man who stands in her way.

Flexing my art muscles before working on owed art <3 So I don't deliver them the crap that is my first art back.

It feels so good to be back...