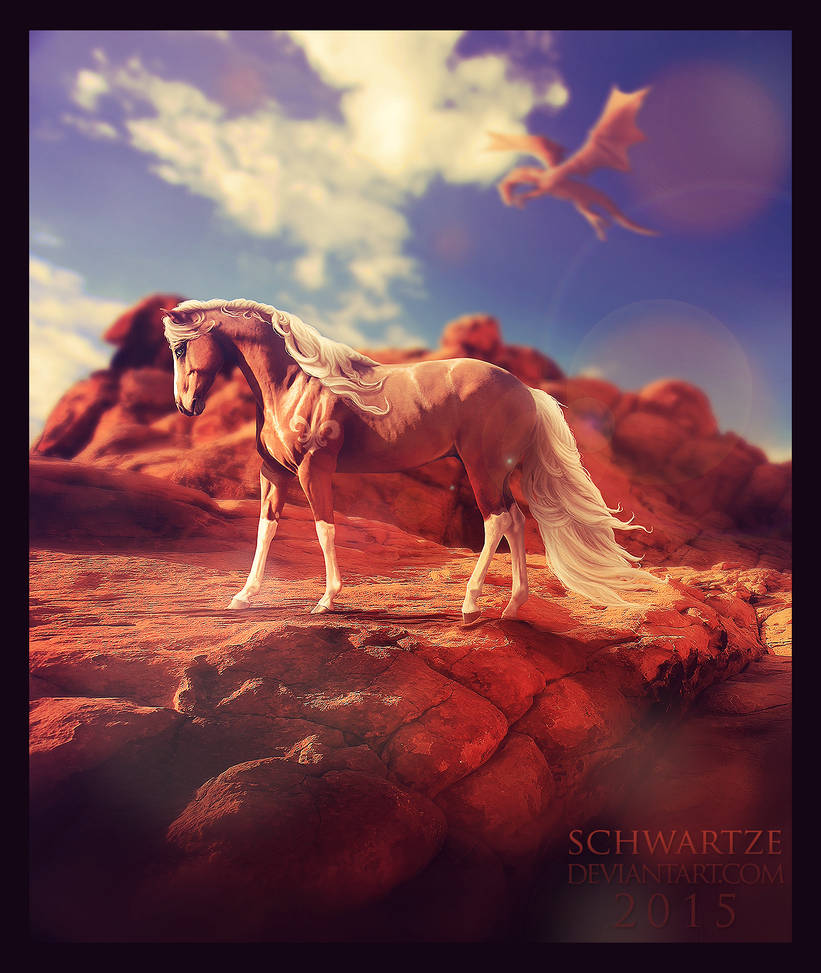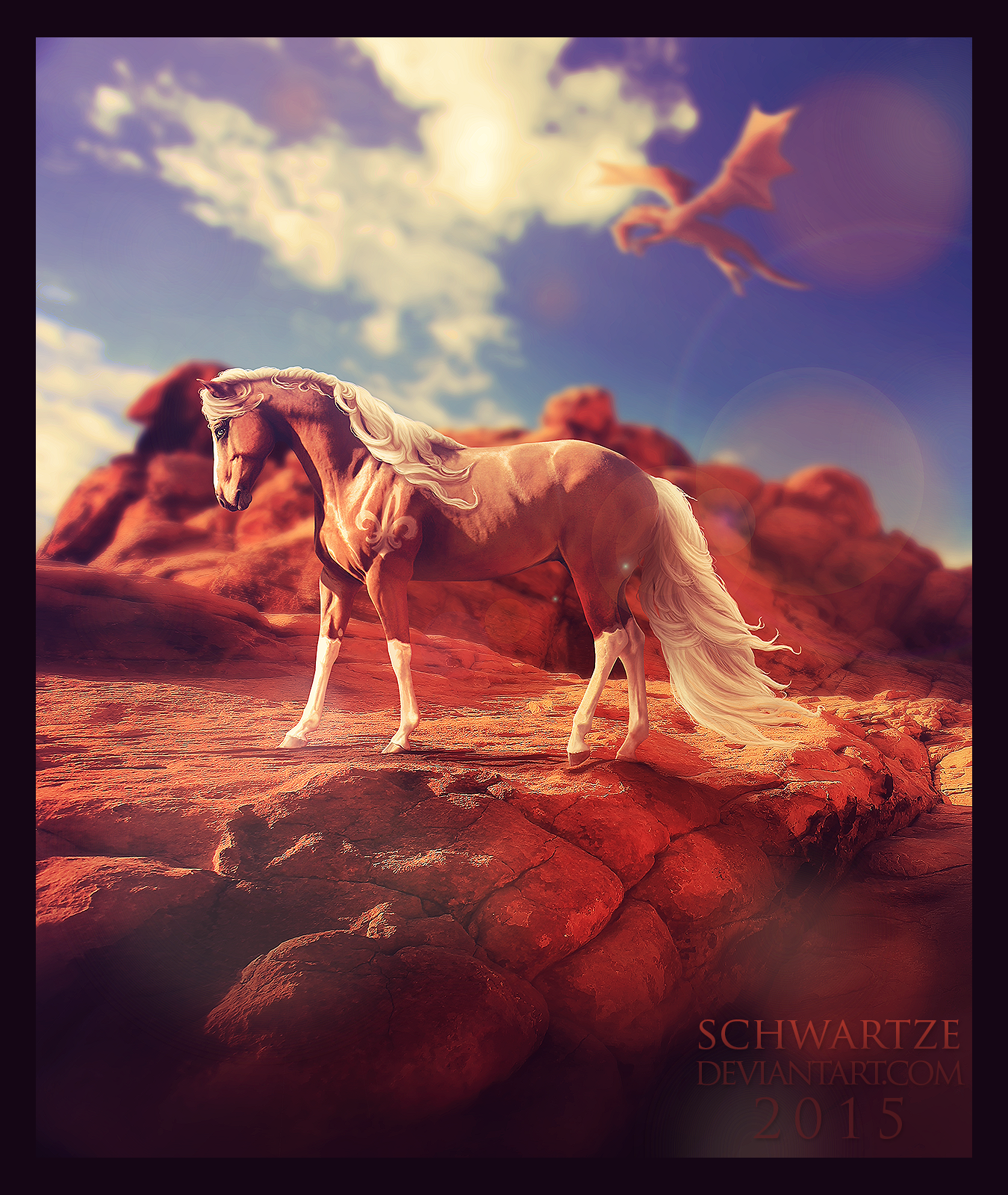 Watch
ABOUT THIS IMAGE ;;
"Make light your doubts lest it tear your heart from the inside out."

This is EVANGELINE! For the amazing and very patient ali00p
All the rest of the stuff later.. I am hungry.



SO ITS BEEN A WHILE.............
CREDITS ;;

STOCK USED
Horse: Horse Stock132
Background: Stock: Rocky Hills

OTHERS LIKE THIS ;;

COPYRIGHT ;;
All artwork is (c) to Schwartze @ DeviantArt.com. This is the only site this artwork should be posted on. Ever. If you see this image elsewhere or have concerns, email me at "elisethechemist@yahoo.com". Character (c) ali00p

I love how perfectly you got her body here, the slenderness and how it reflects Eva, despite all the baby weight

Reply

Reply

idk
I streamed the whole thing lol
Reply

wow, this is absolutely stunning!!
Reply

ugh, i just don't even have words besides beautiful and perfect.

thank you so much! <333
Reply

such boss lighting, hot damn!
Reply

Reply

Reply