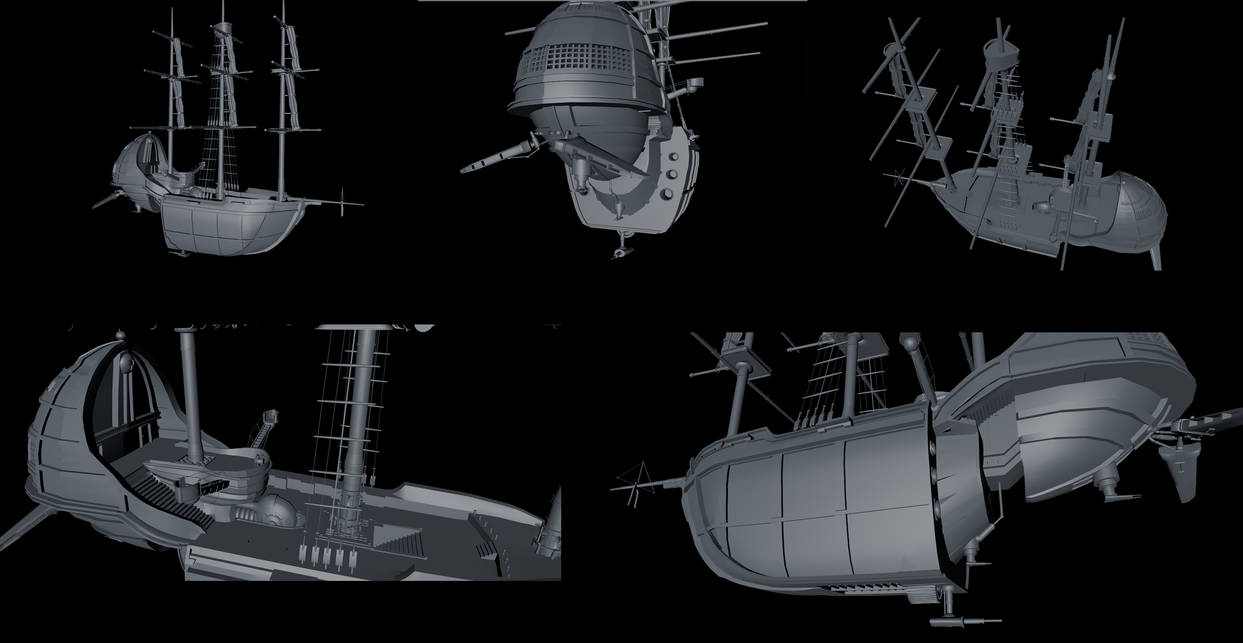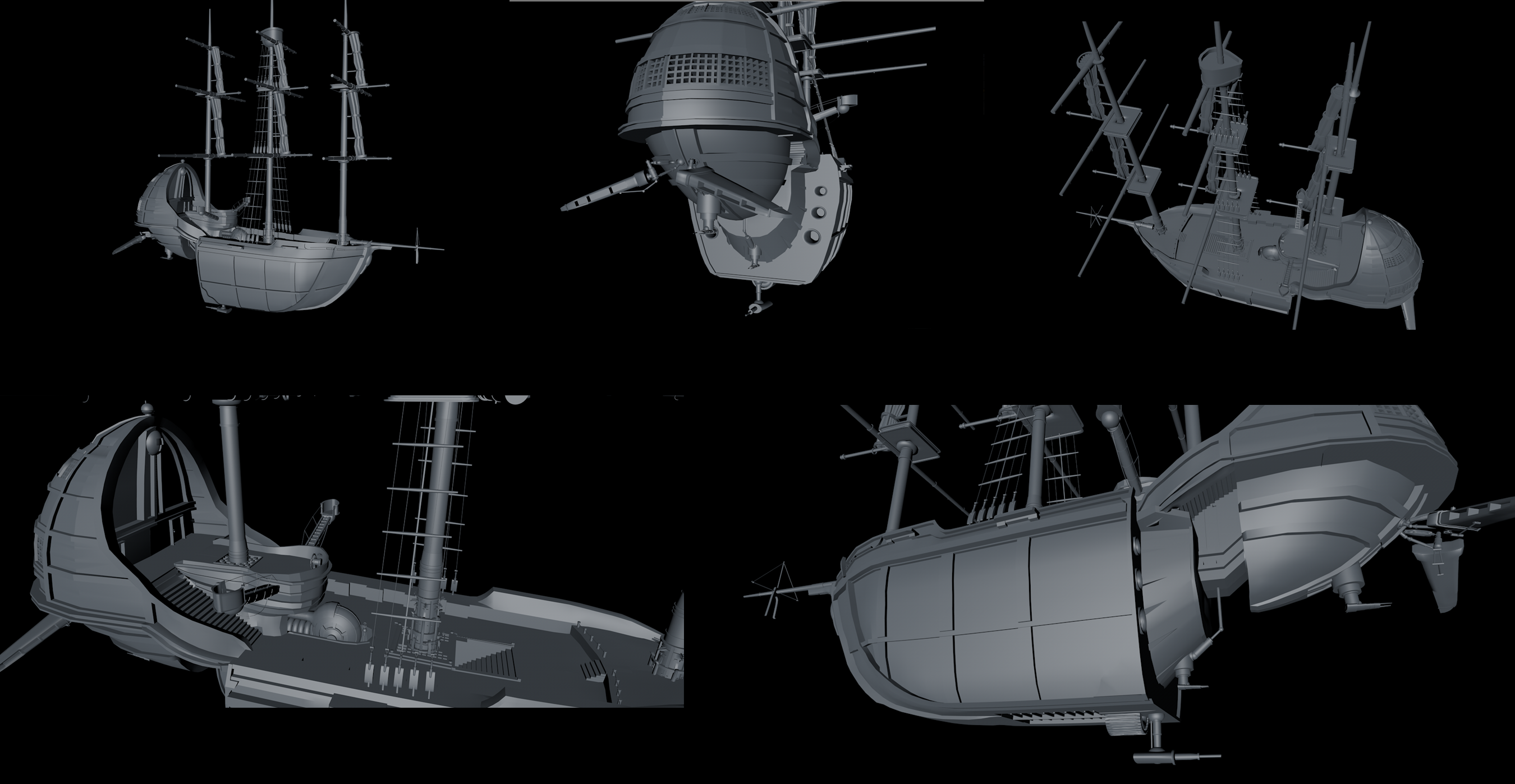 Watch
My first big Cinema4D Project: Treasure Planet's RLS Legacy. Finished in ca. 60 hours I guess \o/
To see the whole model watch this video:
www.youtube.com/watch?v=tfBfND…

This is AMAZING, so happy to see some more Treasure Planet stuff!
Reply

very nice model!!!! I really like it.
Where did you get the blueprints?
Reply

thanks a lot!

I didn't have any really, I paused the movie several times to check how the ship looks from different agles.
Reply

Whoa, incredible! I thought this was screenshot of a makings-of Treasure Planet DVD!
Reply