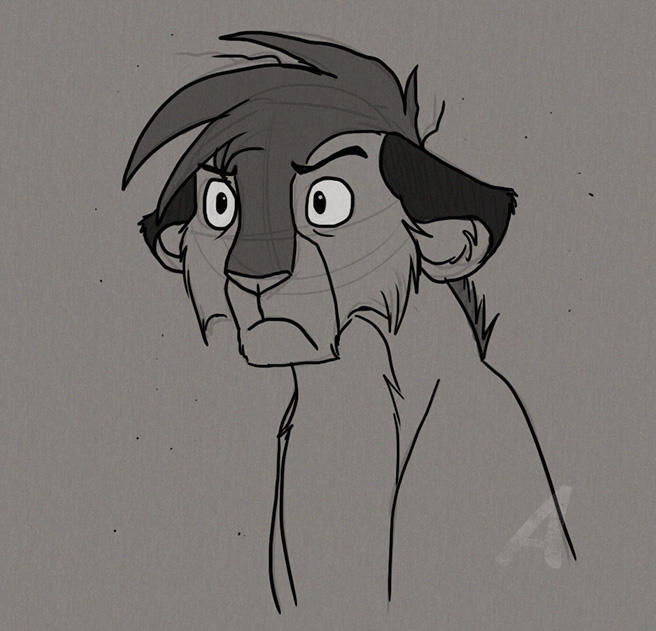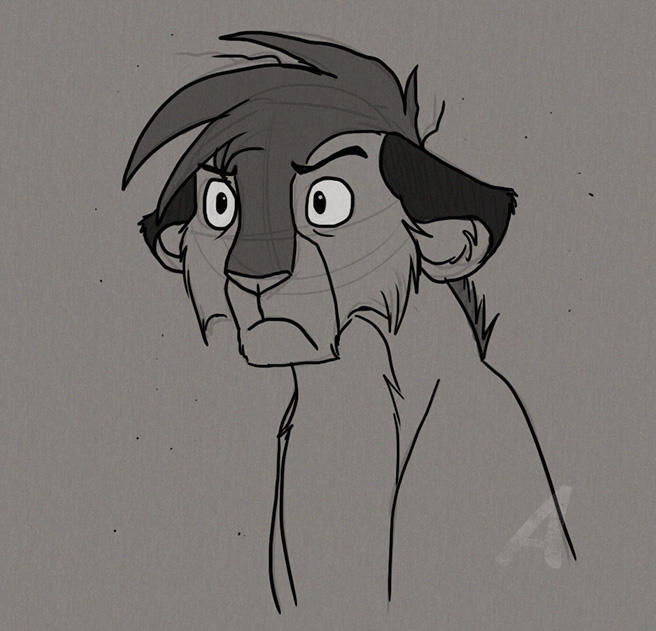 Vent art I guess?

For someone to whom I wanted to say "Are you... are you serious?" and look at like this today.
But instead I had to laugh awkwardly, mumble some nonsense and hurry away.
Oh boy.

Kanu-reactions are way, way too much fun to draw, haha.

hahaha interactions with people inevitably lead to this some days... xD
Reply

oh boy indeed. i was like that as a kid. but now a call people out on there shit.
Reply