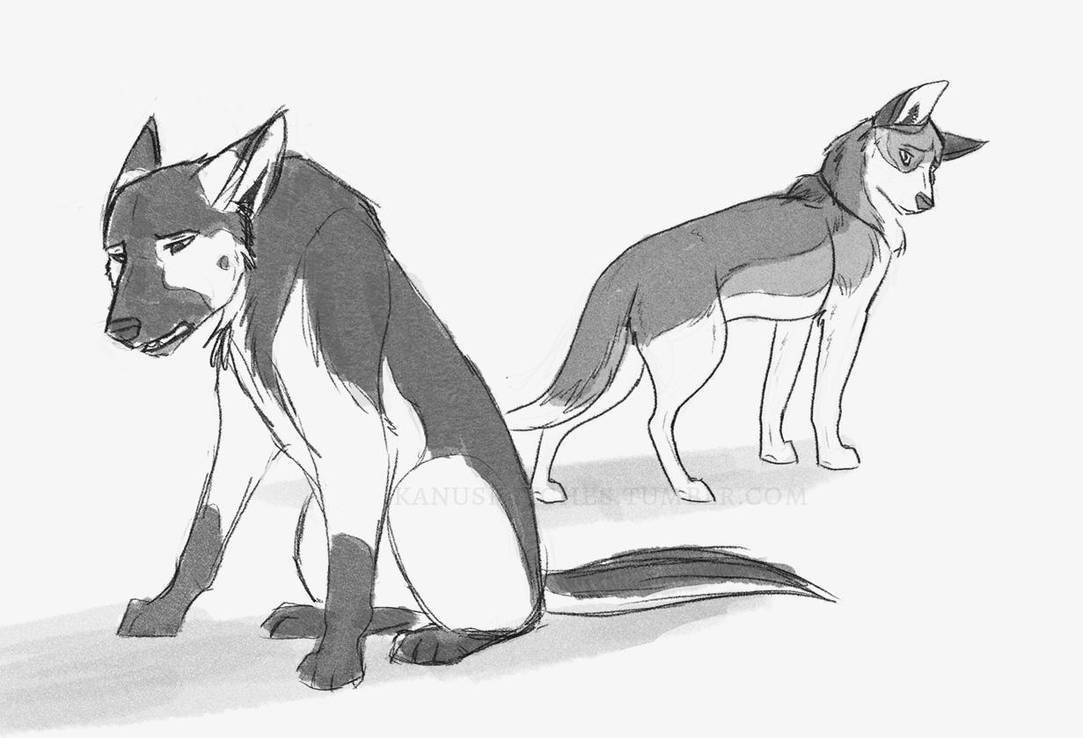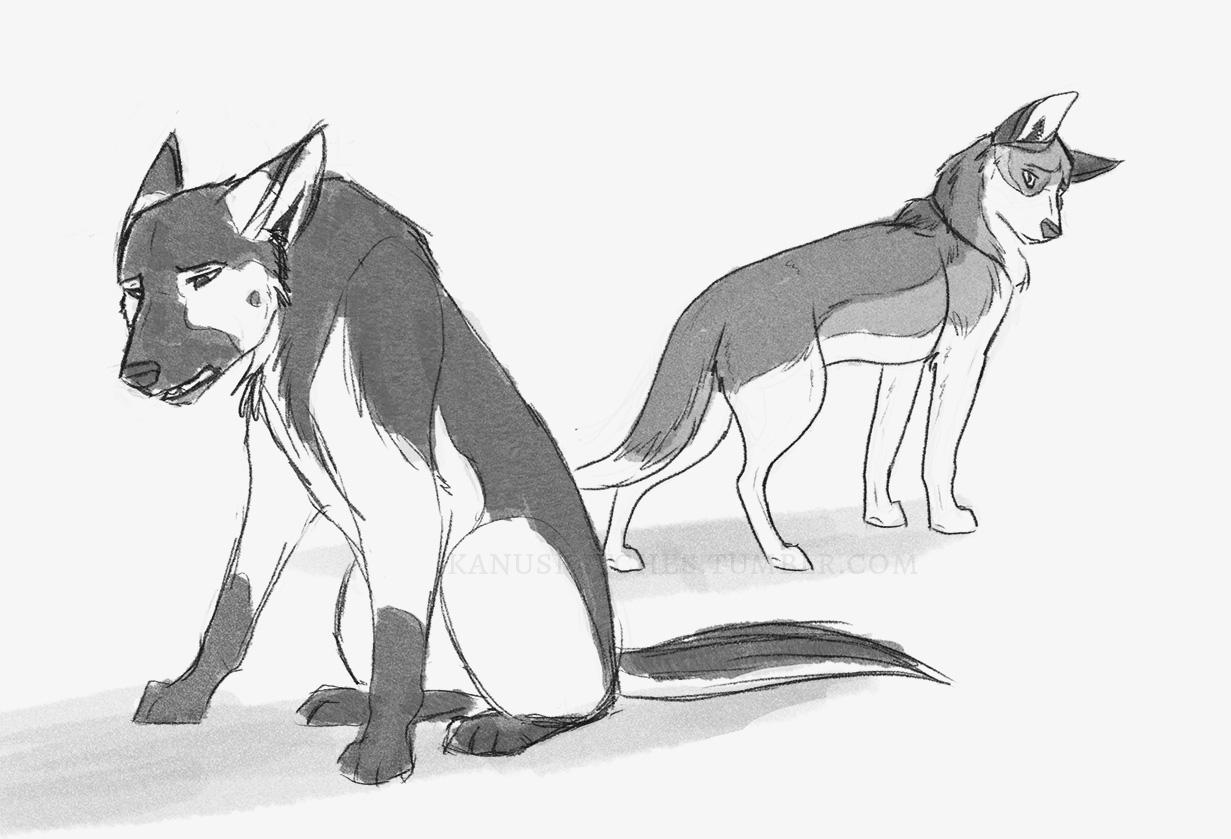 Watch
"This ain't love, it's clear to see... But won't you stay with me?"
-----------
Rip and Girl, in what could be a scene from the story of these two, I suppose. I'm sort of pleased with how this turned out, so I'm putting it here too

I think I'm finding a canine drawing style that I like!
I've mainly been posting doodles and things on my Tumblr blog recently, because I have no time for "serious" art at the moment

Busy, busy, busy.

Reply

I couldn't agree more, I'm liking how you draw canines lately. And the scene here seems very touching (Rip's expression is especially getting me somehow).
Really good work. I look forward to see more of these characters in the future

Reply

Thank you very much, Leor!

You will undoubtedly see more of them, as Girl & Company seem to be the main things I draw at the moment...

Reply

Reply