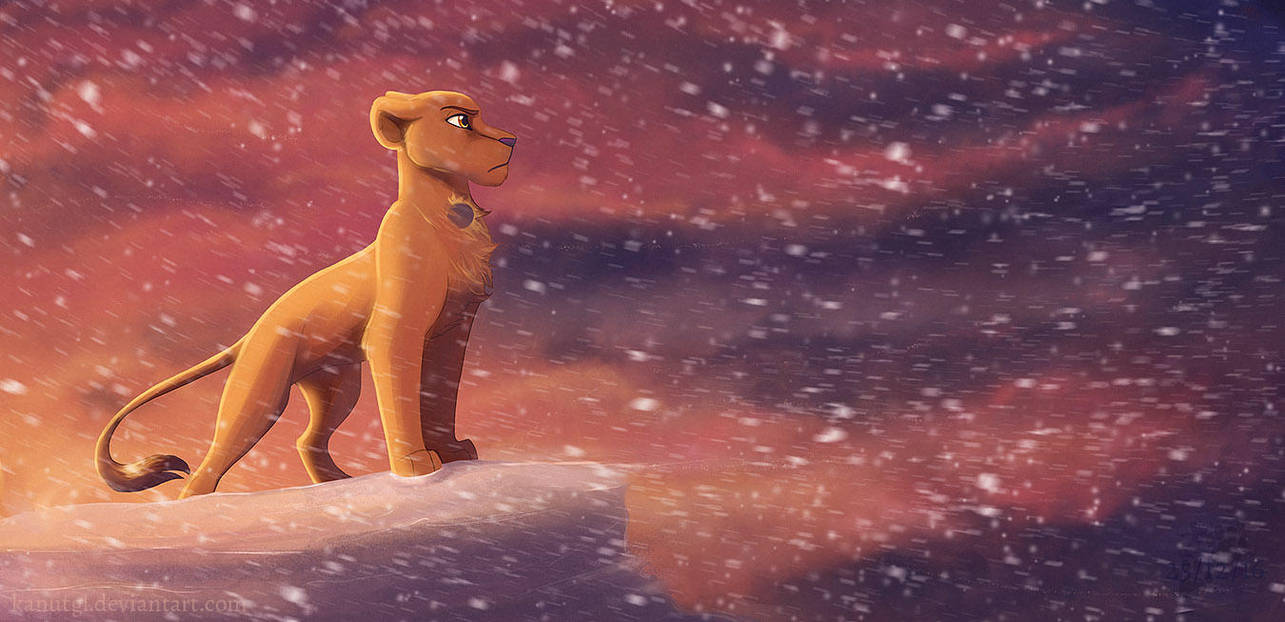 Watch
It's Christmas Day and the Lilymud Secret Santa pictures are out!

For over ten years now it has been my favourite part of this day! Thank you,
Timitu

This year I drew for

and I chose to draw her cool-looking character Solar

This picture is best viewed while listening to the final beats of the song "I Am Moana (Song of the Ancestors)"
Basically, I've been on a Moana kick and been listening non-stop to the soundtrack. It spilled over onto the drawing...

I really, really hope you like it none the less, Quachir!

I inked and coloured this in pretty much one solid 7-hour sitting. Pheeew.
I hope you are all having a wonderful holiday!




Woah, I've never seen this before!

That's AWESOME!
Reply


I am a lion who loves my Pridelands. Who is sworn to living free. It calls me

Reply

I love the colors and the expression so much!
Reply

Love it so much, I think I found a new background for one or both of my computers

I love the feel to it, though Solar and Moana have different personalities this works very well for Solar, a point where the two personalities cross

Thanks so much, I've loved watching your work for years. It's always awesome to get art from people you watch or get assigned to do so for the Secret Santa. Best think about the Lily Mud exchange, one or both seem to happen nearly every year



Reply

Super slow reply is super slow...

But you are most welcome, Quachir! <3 I'm so glad you liked the picture! I agree that the best part about the Lilymud SS is to be assigned to or receive art from someone you know

I feel like I've known you for ages and so it was great to get to draw for you

Reply

Reply

This is so gorgeous!! I can definitely feel Moana in it, it is very intense and lovely

the background colors are super beautiful, you did such a great job with it

Reply

So pretty


My mind made the connection to Moana just seeing the title of this hHa
Reply