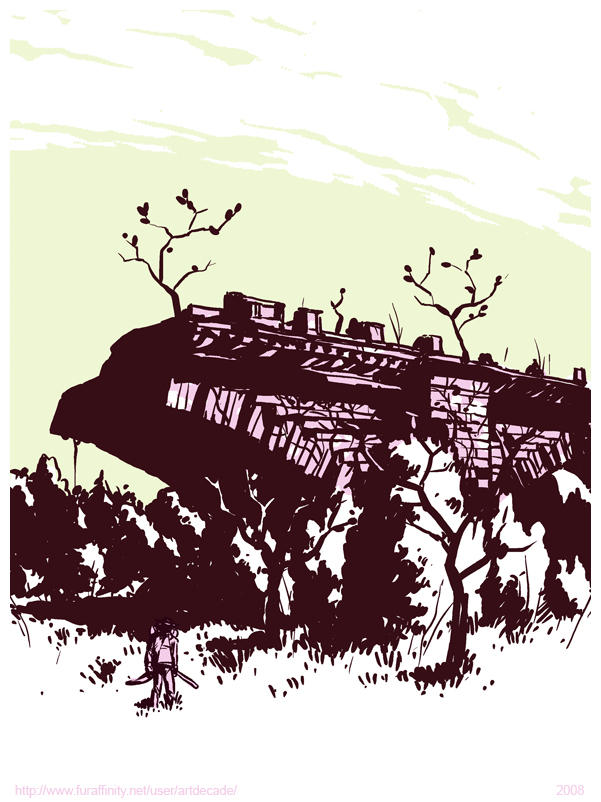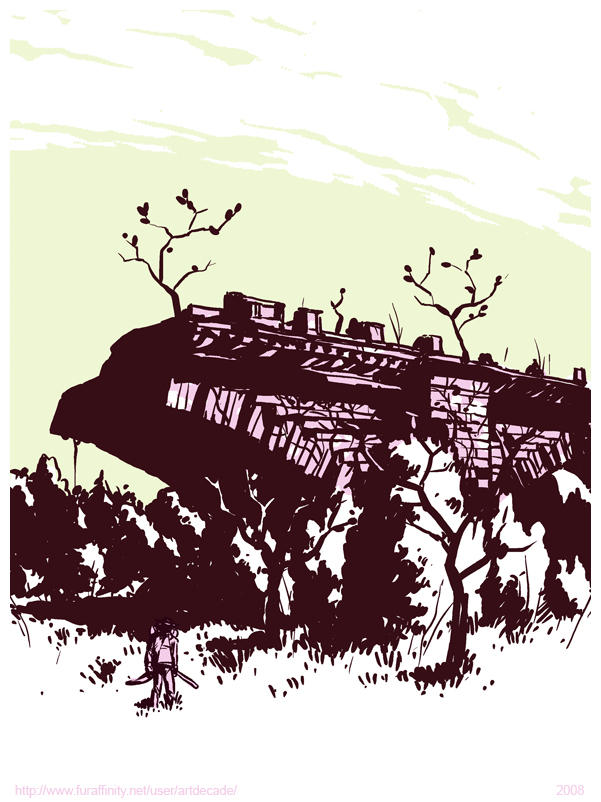 [The wanderer is an ongoing, longform series that combines illustration and text]

This photograph did not have the traditional photographer's notes written on it, so specific information about this image, such as the year and location, is not available. There is not enough information available in the image to draw any conclusions about the context of this image.

Man I keep coming back to these wonderful drawings.

Your color choices rock my world!
Reply

Sweet your here noaw~!!! i look forward to more of the wanderer.
Reply

wow nice,,
i didn't get what you meant about the photo.?
is this based on one?
Reply
thanks :3
it's just part of the story, the images are supposed to photos that have been found, some with notes and some without.
Reply