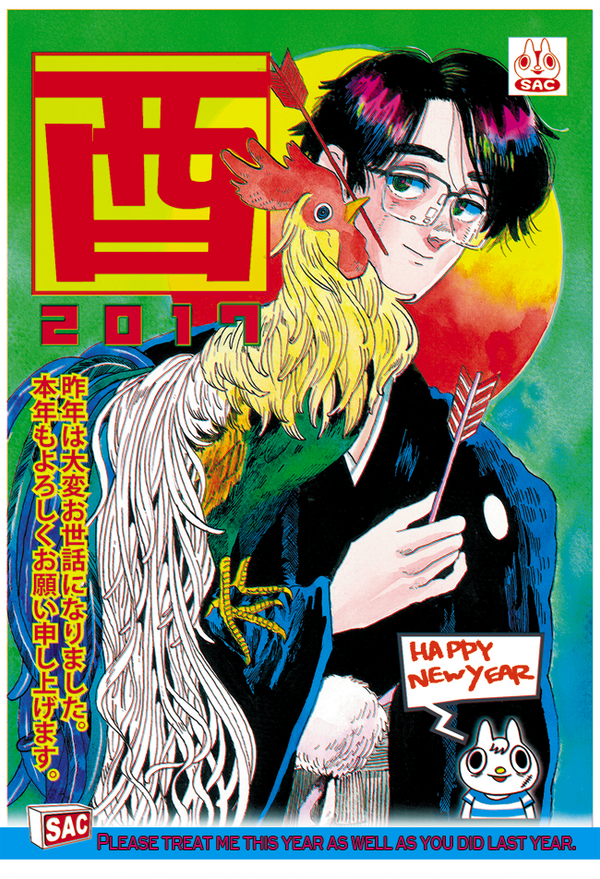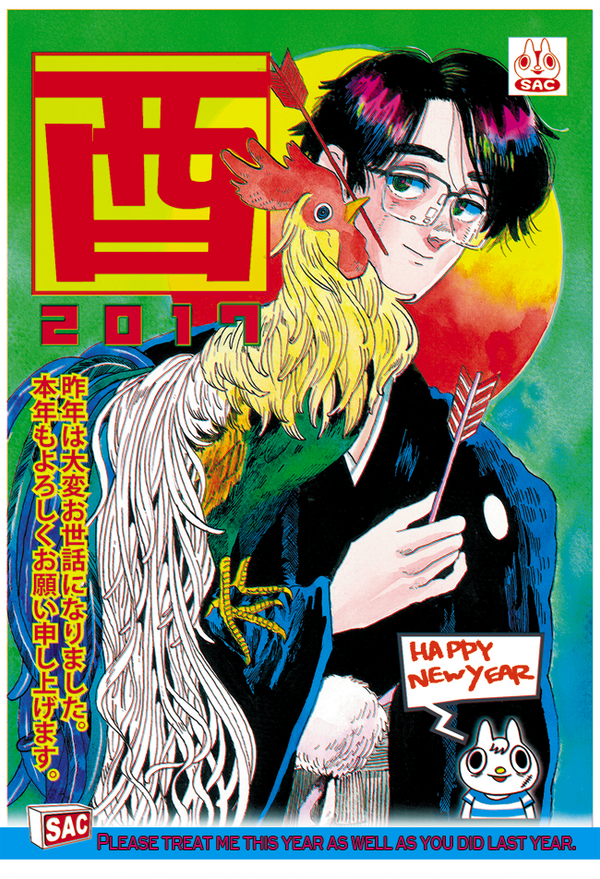 Watch
long time no see.
I have not renewed it for a couple of years.
Thank you for seeing my work during that period as well.
I am not good at English, so I'm sorry that the reply is very late.
Messages and comments from everyone, I am very happy.
Thank you very much. Sorry I could not reply easily.
Though it is a bit late, thank you again this year.