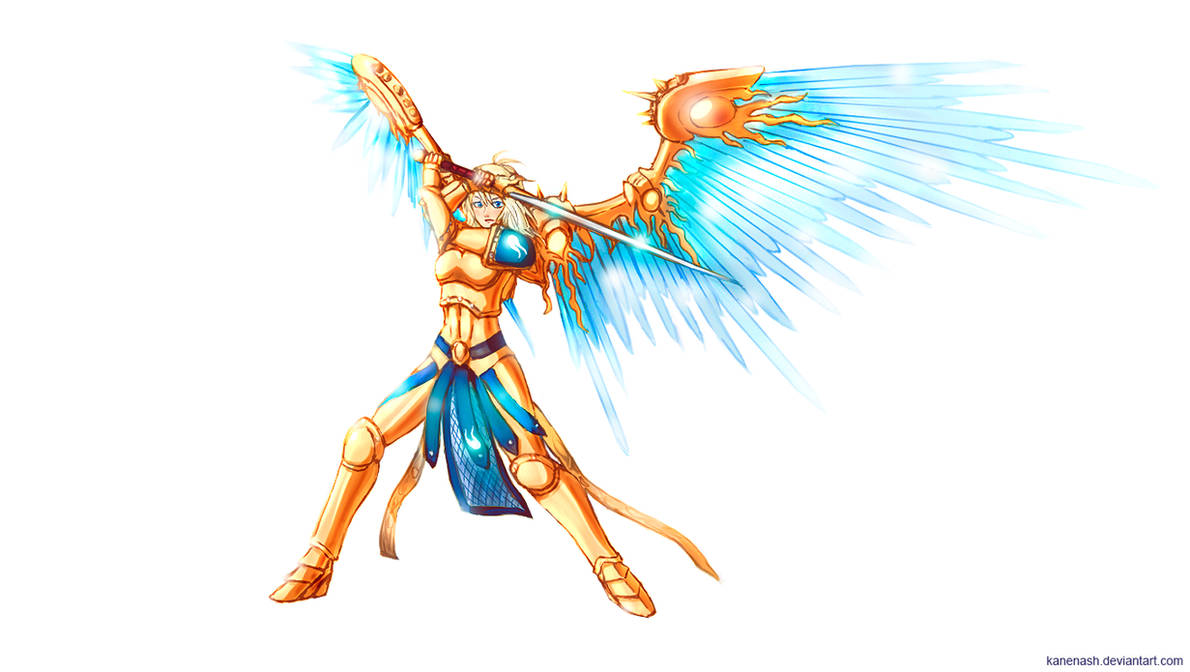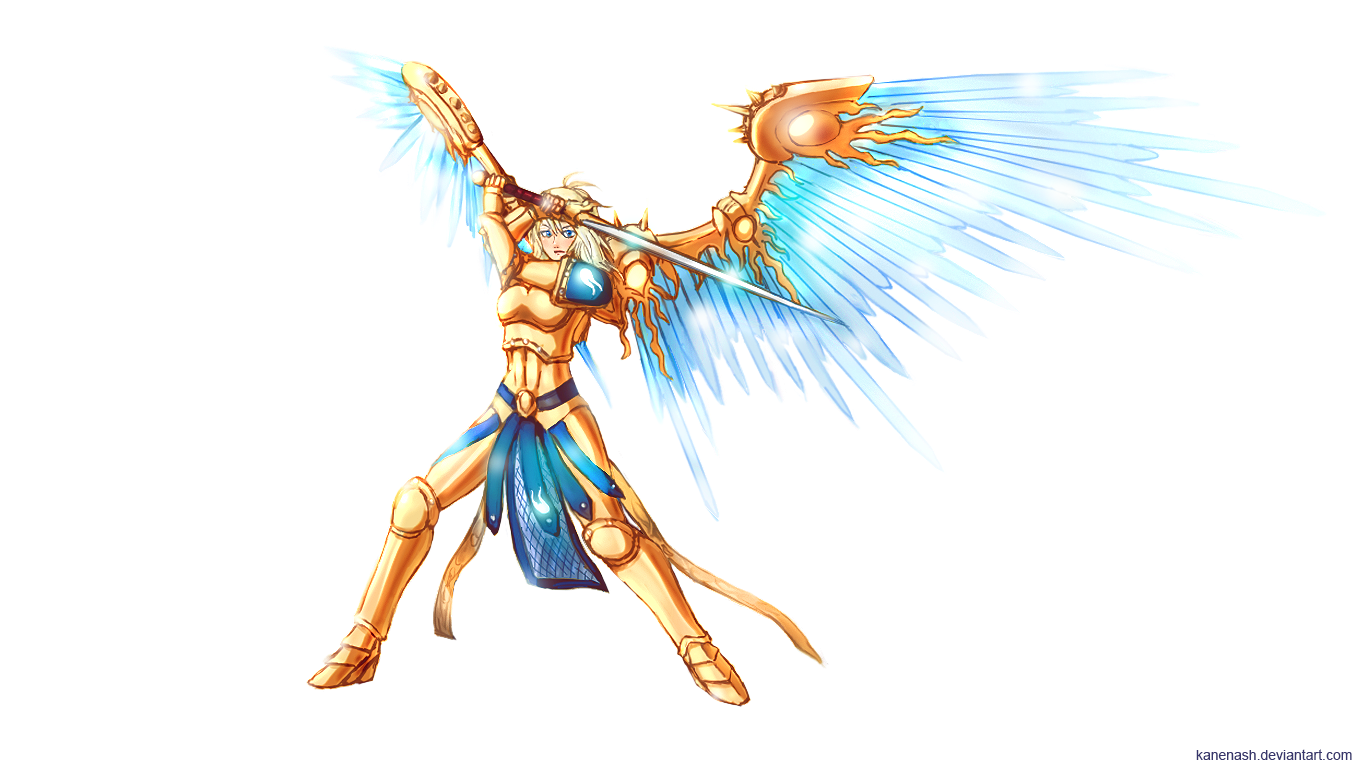 Watch
Because is canon, no, really, Games Workshop finally decided to do something about criticism of not enough women in the background, up to the point there are even stormcast eternals who in their previous lives were housewives, in fact, in the novel Plague Garden there is a scene where a band of stormcasts is attacked by Nurgle and start recalling the worst moments of their lives, one of them, a female stormcast started asking desperately for her children, as all stormcasts are people (not just warriors, anyone from kings to beggars) who fought valiently in doomed last stands against the forces of Chaos to the bitter end you can imagine what happened to her offspring.
The whole point of the Stormcast Eternals is to put an end to such outcomes, and for that Sigmar had to made hard choices, sealing Azyr completely, snatching away heroes who may yet have allowed to buy a little more time to beleaguered peoples, gearing his Realm resources and population for a potentially endless war against the four Chaos Gods, relinquishing the thrill of the battlefield to become an administrator and strategist, but then again "
Desperation had given them
the courage to attempt the impossible. And for the first time they had the means to achieve it."