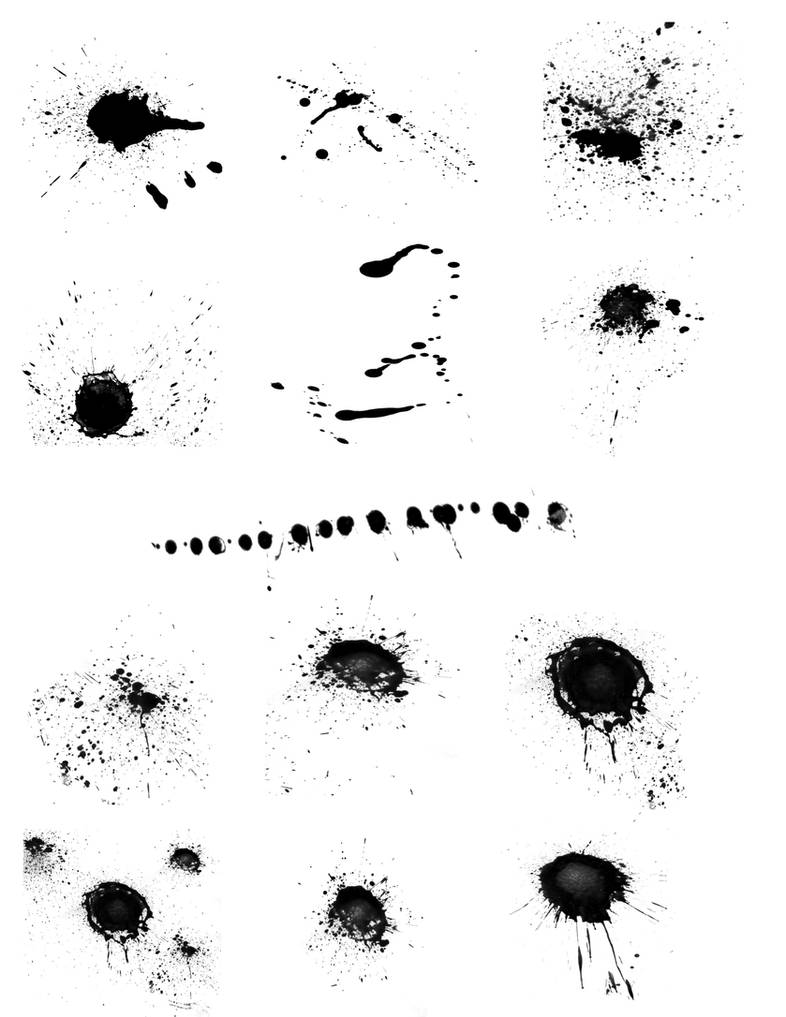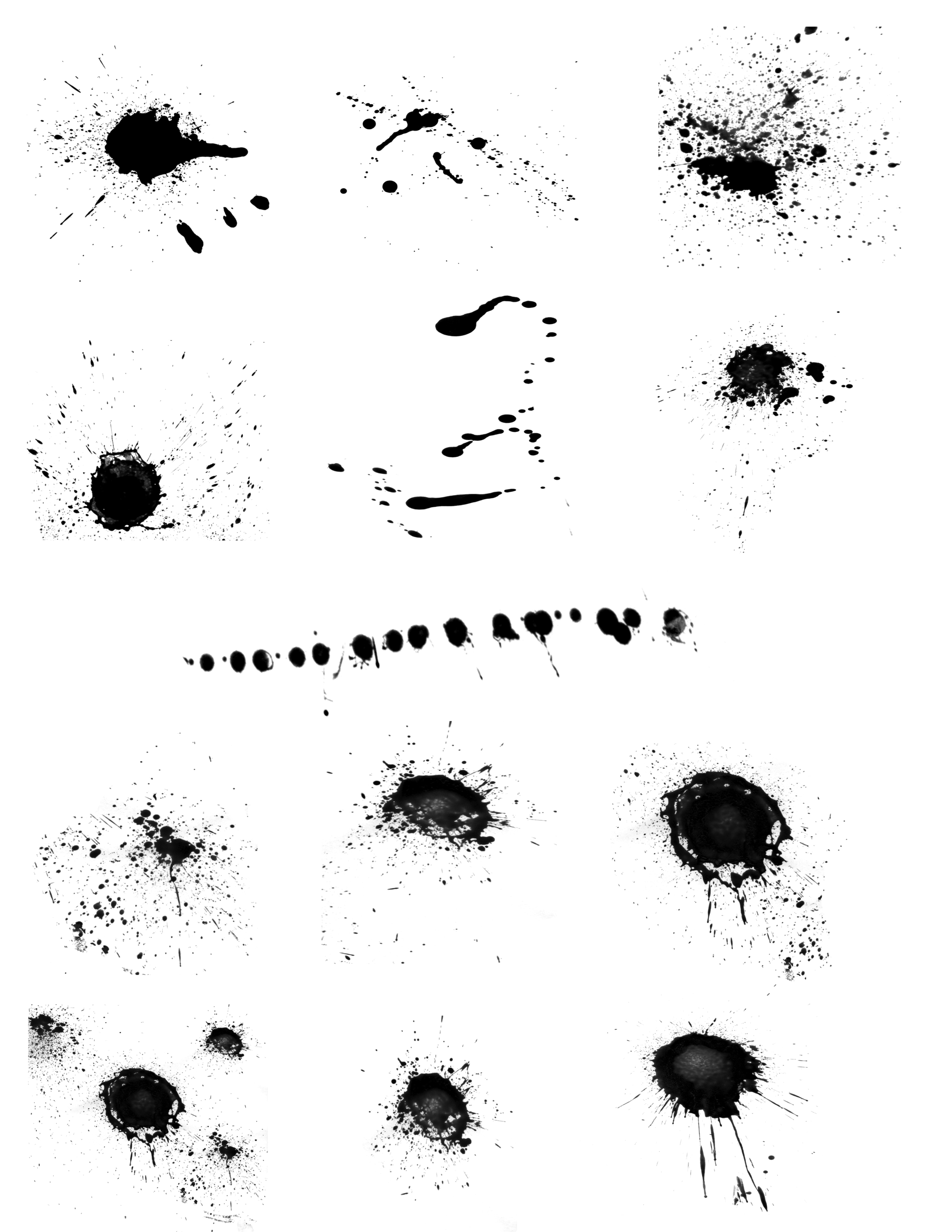 Okay Lets see if I did this right. Please read the "read me" file and do enjoy the brushes. This is my first post with brushes to my D.A. account and I hope all goes well. I made the brushes using CS4 in photoshop.
If I get comments and feed back I have about 100 more splatter brushes and texture I can upload. Again, please enjoy and send me a link of the work if you use the brushes. Thanks.

thank you

Reply

the brushes are amazing, I would love if you could post some more! I love the ones you have here!
Reply

Thanks for the kind words on my brushes... I have tons more that I plan to post but so few people ever send me links or comment on my stock so I have been slow in posting more.
Reply

thanks Kevin, I'll give these a shot.
I'll let ya know what I think for sure.

I hope to see more brushes. I'm also into grunge style brushes (Rust, Stains, Cracks, Scratches, etc)
Reply

Thanks Gauge, I have tons more too if you are in need. I can burn them to a disk for you if you like. There not hard to make so if you would like I will hit you back with how I make them and you can go to town making some yourself.
See ya.
Reply

they look nice, next time try to add some color to your preview
Reply