I'm more active on Tumblr because I'm really tired of trolls and scam links.
I'm not really active on here as I use to be, I only use deviantART to fave and that's it.



If you had an issue with me, please take it to the notes. I don't like drama end of story. I'm sure what happened between us can be resolved.

Female | Asexual | Pastry chef student



My Tumblr art blog

My main Tumblr

My Twitter
For my Discord send me a note.

Q: What year did you join on this site?
On my first account, I joined on March 2011 as

but I deactivated for a new start.

Q: Why don't you submit anything on deviantART?
I use to submit but I had to do a huge cleanup because I really hate the amounts of trolls and scam. They're in storage. But occasionally I do submit.

My lovely besties



Mah sis:


My brohams:



Some of my lovely friendos:










:










If you're not on this list, don't feel offended.
General stamps:

Which Host Type Are You?
Hosted By theOtaku.com: Anime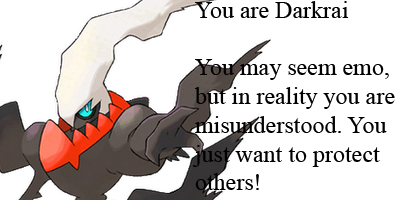 What Legendary Pokemon Are You?
Hosted By theOtaku.com: Anime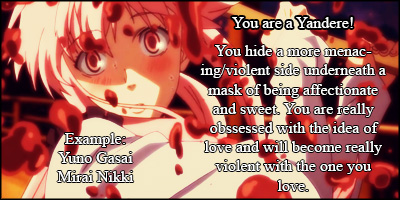 What Type Of Dere Are You?
Hosted By theOtaku.com: Anime

Buttons: