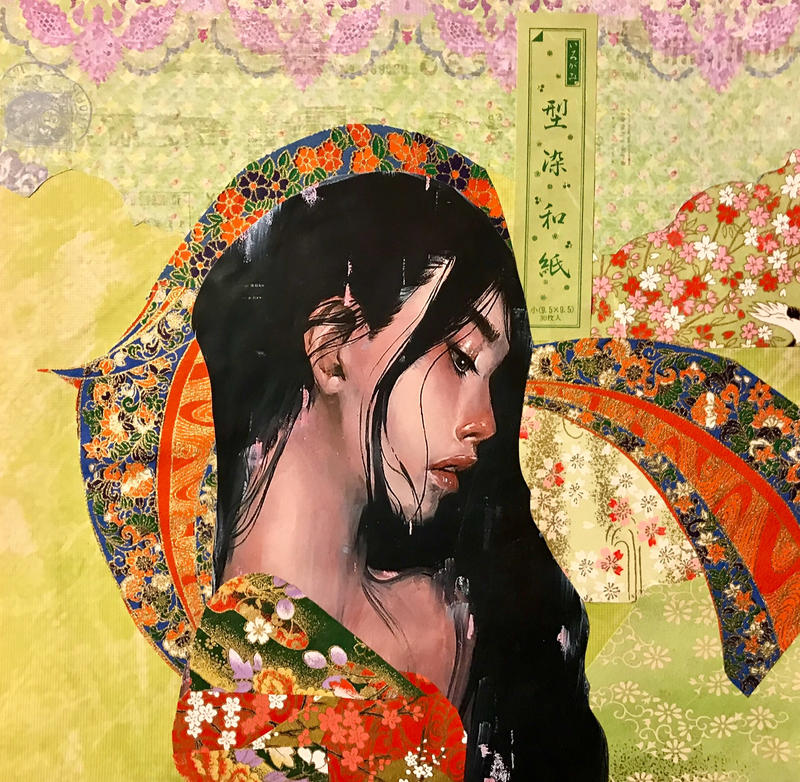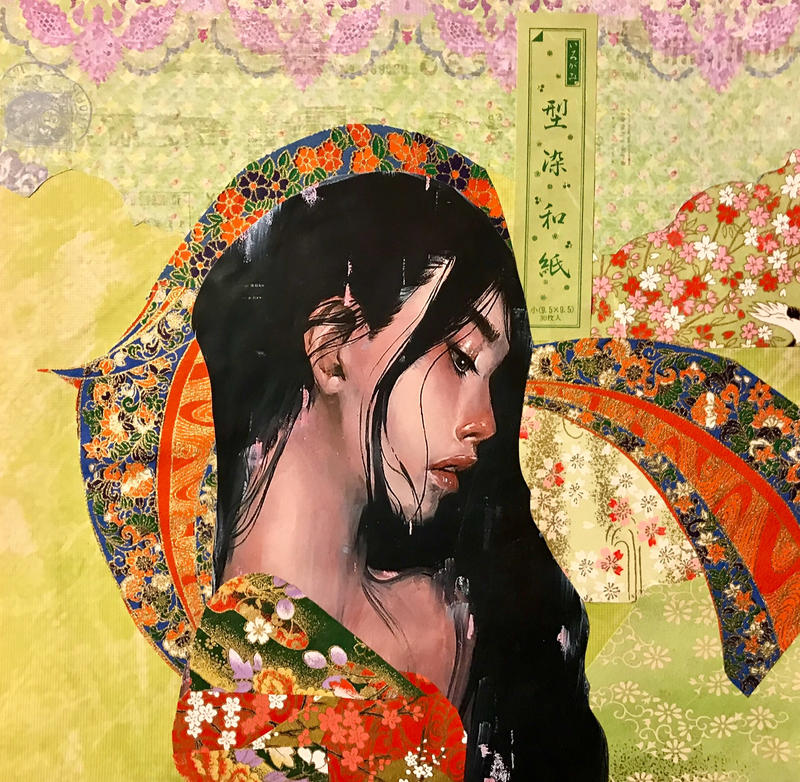 Watch

Reply

A good feeling of tenderness, but perhaps a little bit of the cloth (that the woman is wearing) could have extended out the left side of the picture. Nicely done however.
Reply

Reply

the spirals envelope prefectly the figure.
Reply

Really beautiful! (Kelogsloops is a guy btw

)
Reply

Thanks so much for the lovely compliment!

I'm so confused! But I think you're right, he was pretending to be a she? Or was she pretending to be a he?
Reply

Reply

Nice one.
She seems a bit sad though
Reply

I love it, it looks really dope!
Reply