Why is the spiral such a compelling shape?
Carl Jung, said that the spiral is an archetypal symbol that represents cosmic force.
The spiral has been associated with the cycles of time, the seasons, the cycle of birth, growth, death, and then rebirth. The cycles of time and nature are the cycles of life.
Some consider the spiral a symbol of the spiritual journey. It is also considered to represent the evolutionary process of learning and growing. It seems that life doesn't proceed in a straight line. The path of life more closely resemble a spiral. We seem to pass the same point over and over again but from a different perspective each time.
The spiral stands for coming into being.
The spiral has found its way into the art of almost all cultures, from ancient primitive rock carvings on all continents to today's corporate logos. They show up in celtic art, native American petroglyphs, Nazca earthworks, Arabic architecture, Japanese rock gardens, Hindu spiritual texts, Australian aboriginal paintings and African art. In various mythologies the spiral is a globally positive symbol.
The spiral phenomenon within natural forms can be explained through mathematics. But mathematics alone can't justify the lure of the spiral to the human mind. Wonderful, evocative words such as surrender, balance, progress, direction, connection, release, and transformation are associated with the spiral.
Here are some wonderful and varied examples for your enjoyment and contemplation.
We begin with traditional art and a special look at the work of Boris Indrikov

one of my favourite artist on

and someone that also seems to have a passion for spirals: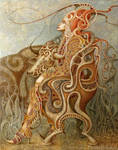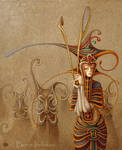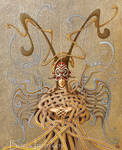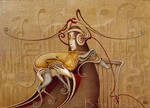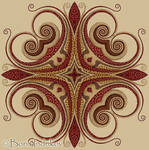 More in Traditional art: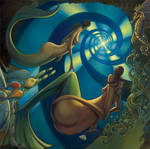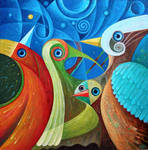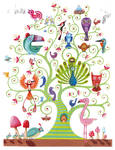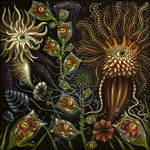 :thumb221559617: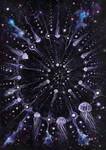 :thumb278848349:
In Digital art: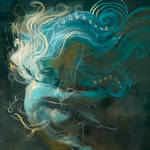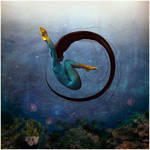 :thumb138067270: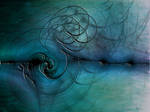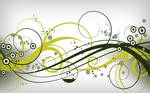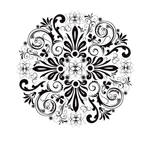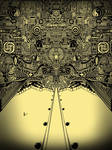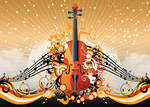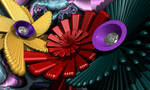 In Fractals: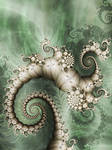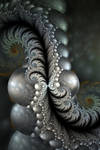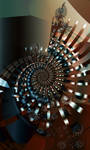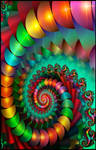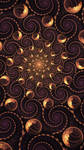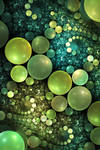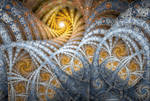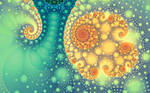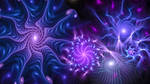 :thumb262359178: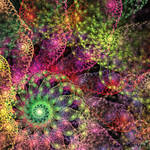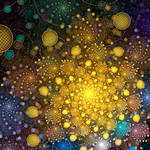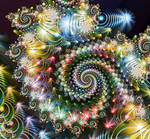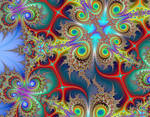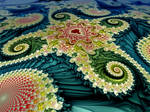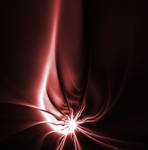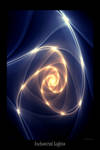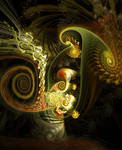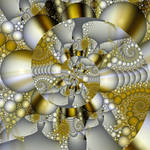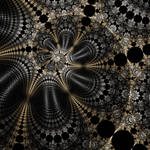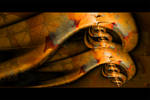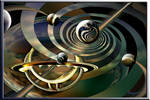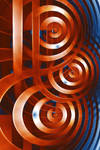 :thumb221935966: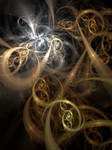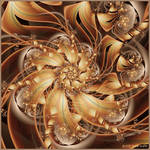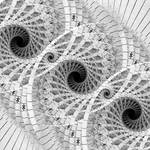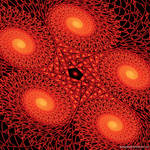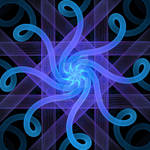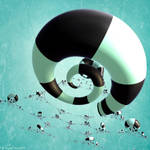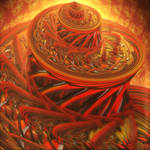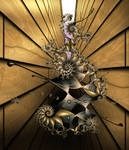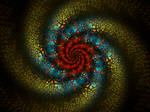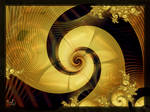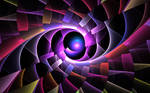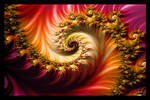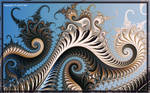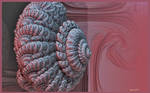 :thumb134545245: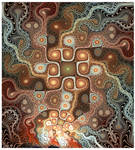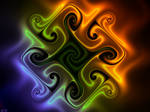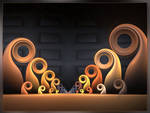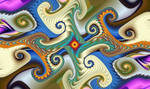 In Architecture:
:thumb34975533: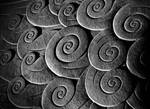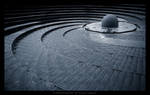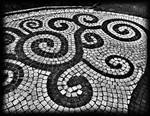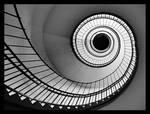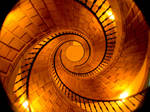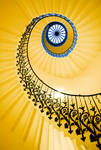 :thumb91693738: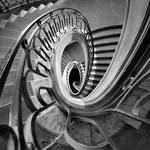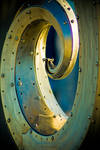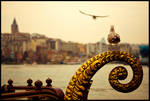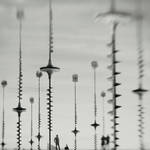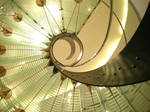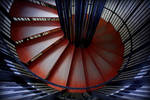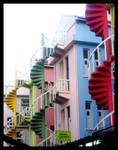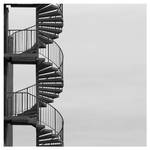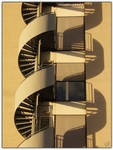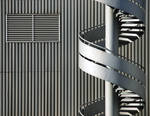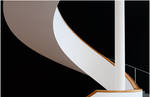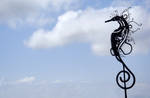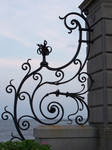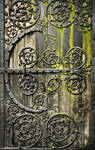 In Nature: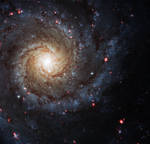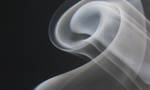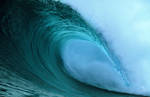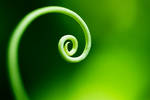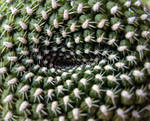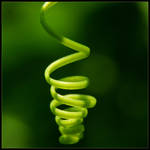 :thumb133551358: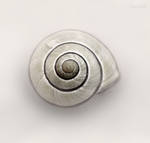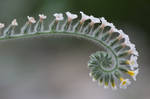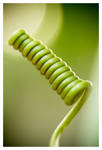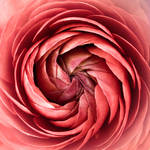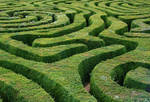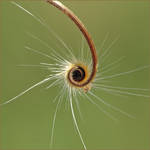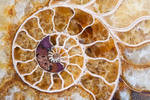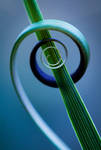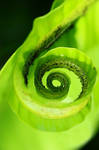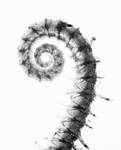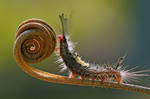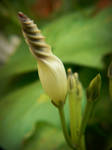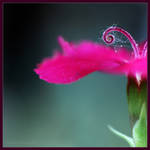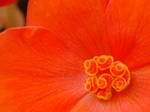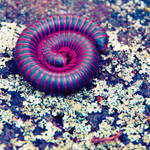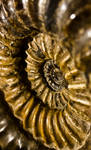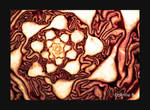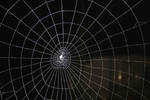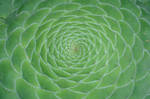 :thumb72013838: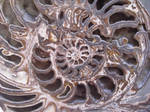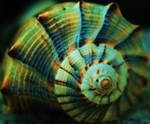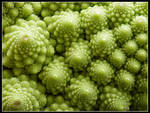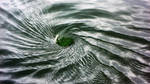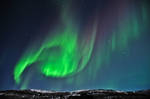 CSS made by
TwiggyTeeluck
Background image by
AF-studios
Brushes by
SummerAIR

I'm incredibly late to this party, aren't I? Amazing collection of images. I feel like a pretender among giants.. Thank you so much for including me in this feature. Quite humbling, actually