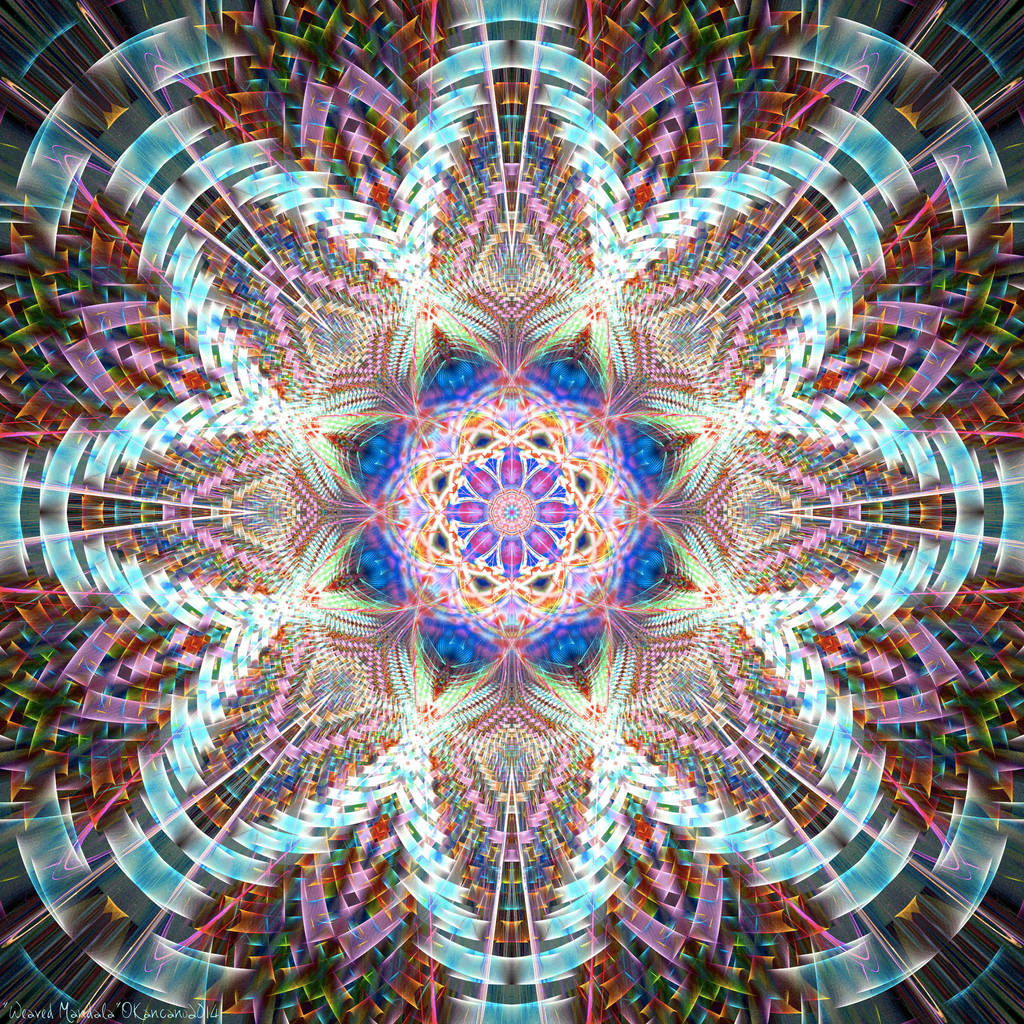 Watch
"Weaved Mandala" created with JWildfire & GIMP.

Reply

Reply


Nice work. Great pattern and design.
I have had an interest in weaving, and the light and shadow required to achieve that 3D-effect. You have accomplished a great version of that here. It is rather ethereal and with fantastic patterns within patterns, enhanced with a wonderful palette!
Well done, indeed!











Reply