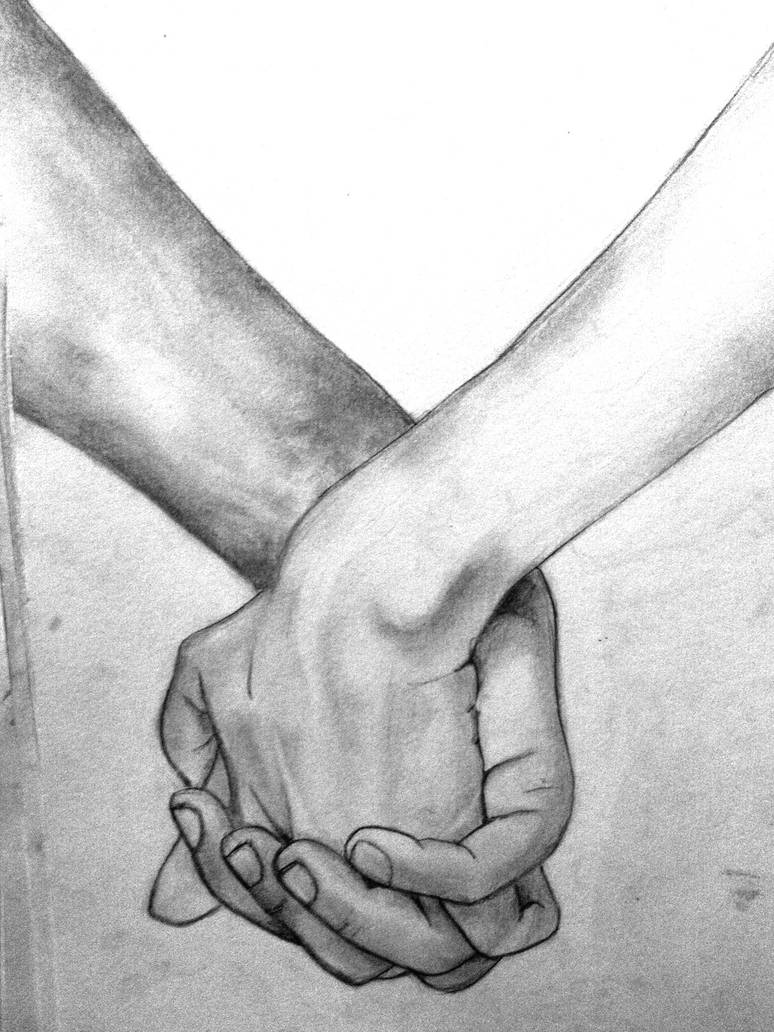 Watch

I like the accuracy on the hands. Watch out for making too much of an outline though.
Reply

ok man.. thnks for the critcs. i'm new.. heh.
Reply

The hands are good, so don't get me wrong. I just think that it would look infinity times better if the thickness on the lines wasn't so uniform throughout. What did my Canadian art teacher in college call that? I think she called it "line quality."
Reply