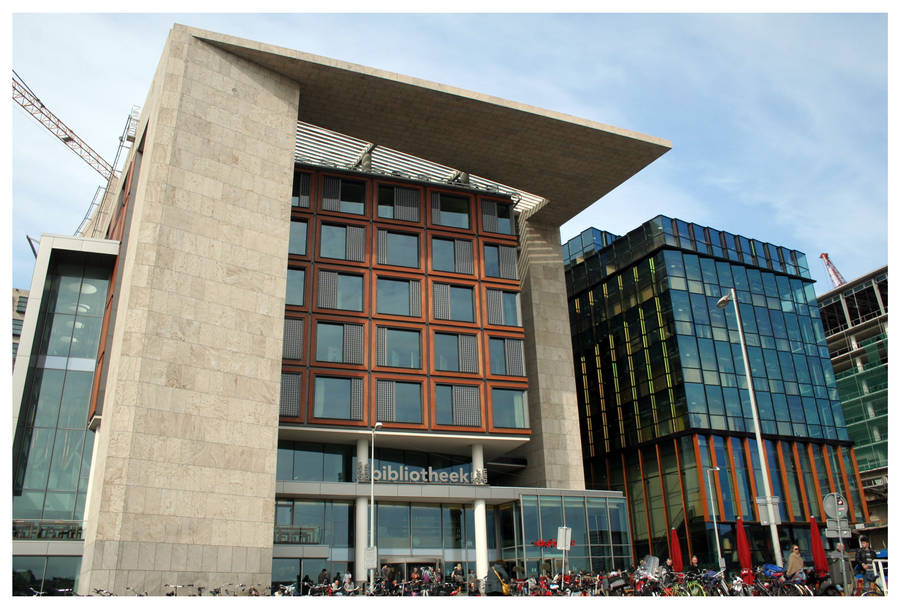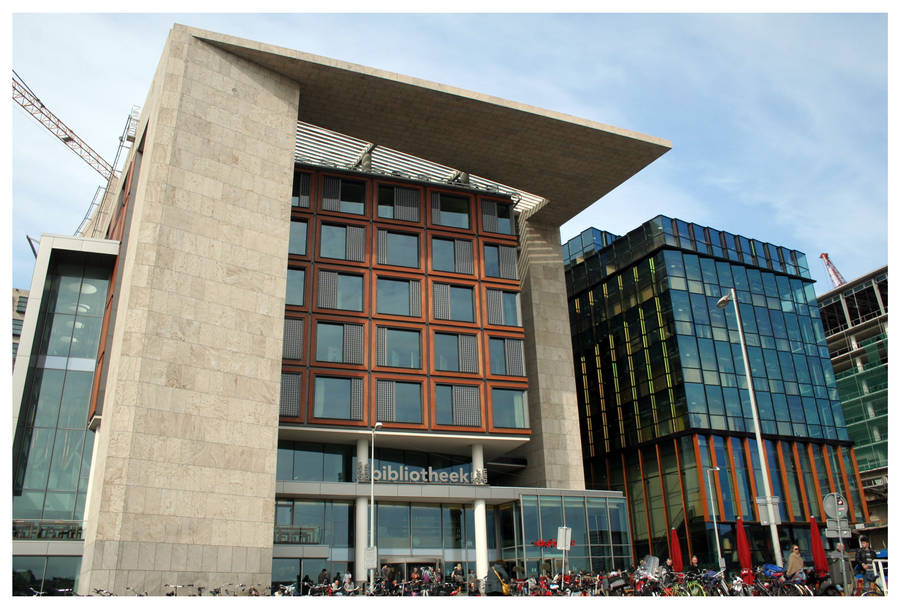 Watch
Openbare Bibliothek, Amsterdam, Netherlands
April 2010

I had heard that libraries in northern Europe (Amsterdam, Norway, Sweden, etc) had far surpassed American libraries in services. Now that I've visited this one, I have to agree.

Wow.

I want that library. It may be modern (instead of the awe-inspiring large gothic style or columns to the skies), but it beats anything I've seen so far.