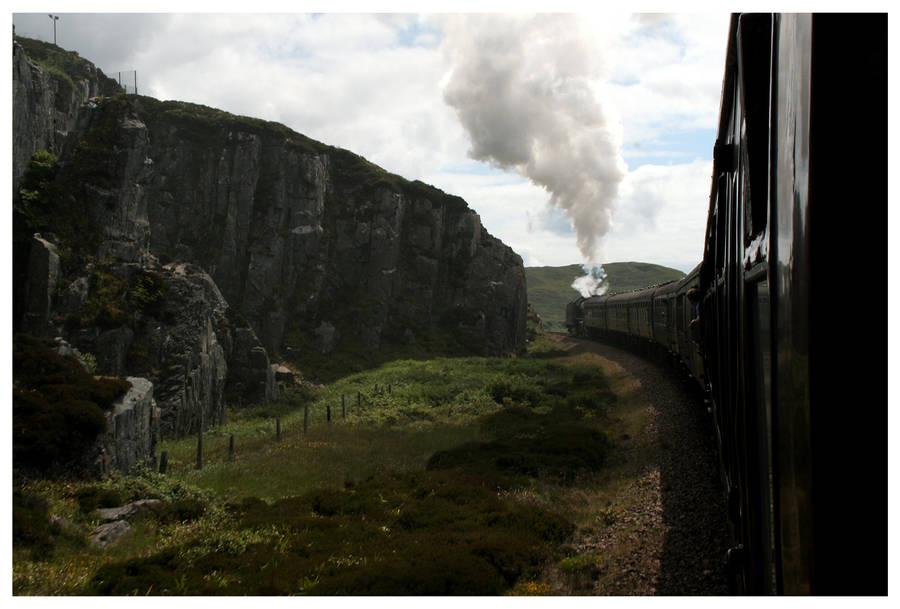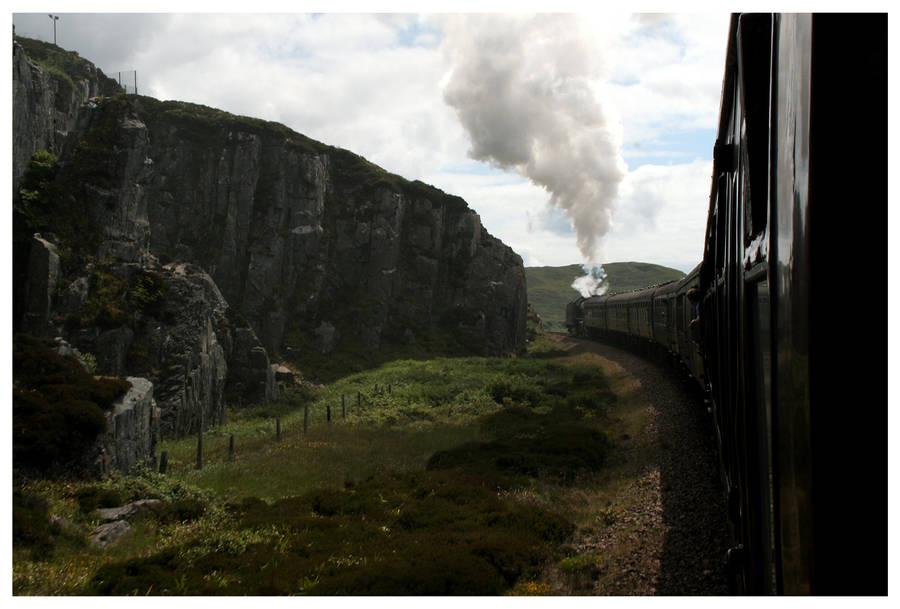 Watch
Jacobite Steam Train, Scotland
June 2010
The views of Scotland's Highlands from the Jacobite Steam Train are absolutely phenomenal. I had my head out the window too much... I was wiping coal particles out of my eyes every ten minutes. Unfortunately, the lens also got coal particles, so the photos required a lot of touch up. This one wasn't so bad though.

PS This is the "Harry Potter" train.

Is the locomotive running backwards which means with the coal car ahead?
Reply

Interesting shot! Must have been quite the trip.
Reply

It was a breathtaking trip, can definitely see why it was used for the films. And, luckily, on the return trip the clouds let up a bit for some great shots.

Reply

AH the Harry Potter train. Who owns the jacobite steam train?
Reply

Reply

Ha ha, actually, didn't really get that feeling (maybe if they served some of those crazy candies, but alas...), but we did visit Alnwick Castle, which was used for a few scenes.
Reply