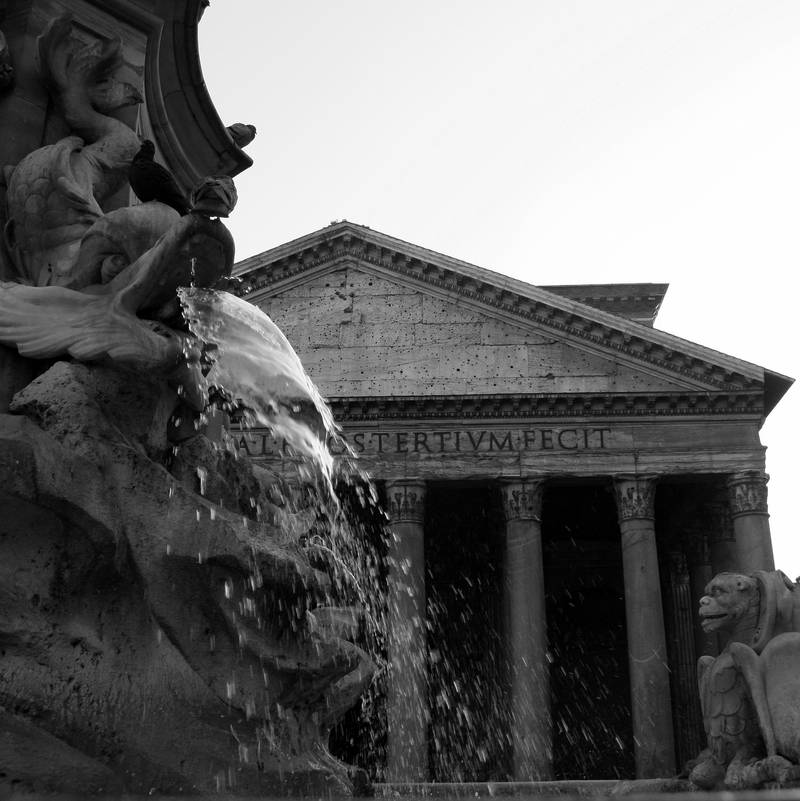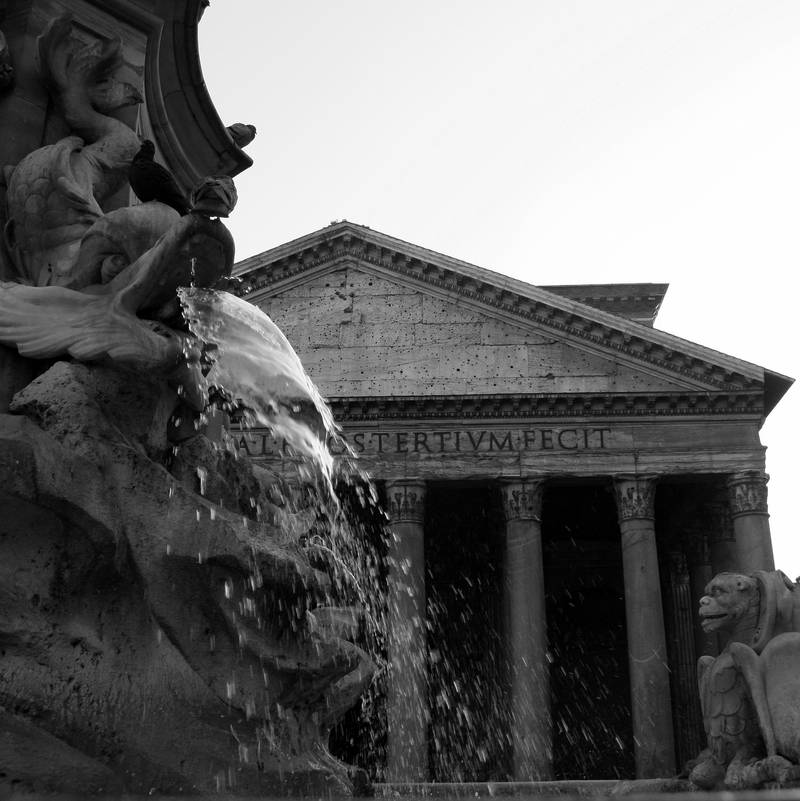 Watch
Pantheon, Rome, Italy
January 2009

The aim was for a nontraditional angle of the Pantheon. With a fountain and plaza in front of it, I just had to wait for tourists to amscray. I wanted to try square as well. HerrDrayer recommended black and white.

I will take my time to look at your pics in detail, see you, love your work.
Reply

This is a great pic and not only because I am mad about rome
Reply

Thank you very much! I really wanted to get a different perspective of something highly photographed. I am sure I am not the first to do this, but it is still not a standard photo of the Pantheon.
Reply

There's good reason I recommended you desat this shot. It looks awesome this way!
Reply