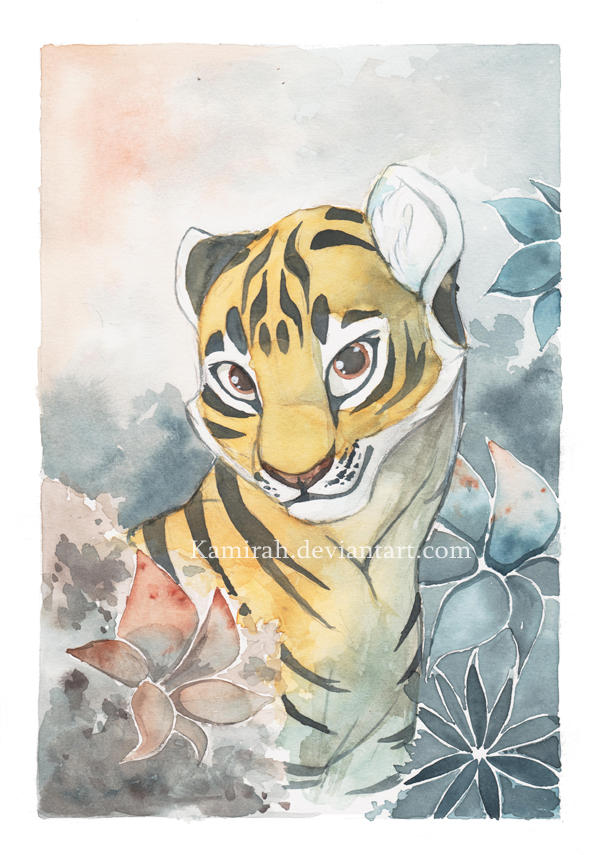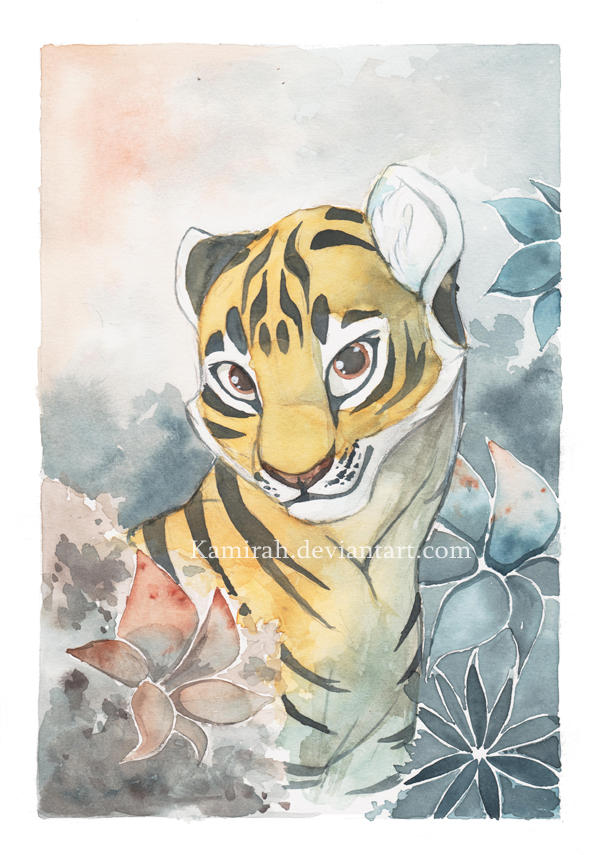 Watch
This is a very attractive piece of work. Although there are many jungle-themed pieces around, this one catches the eye immediately, mainly because of the simple yet professional coloring technique. The relaxing soft colors are mixed together in a harmonious blend that pleases the eye.
The pose and the composition look great to me.
Probably the only thing that seems to have a little problem is the face symmetry; the right cheek seems somehow bigger and/or lower than the left, and the pose suggests that the right ear should be positioned differently...but that doesn't take away from the beauty of this piece at all.

The Artist thought this was FAIR
289 out of 297 deviants thought this was fair.