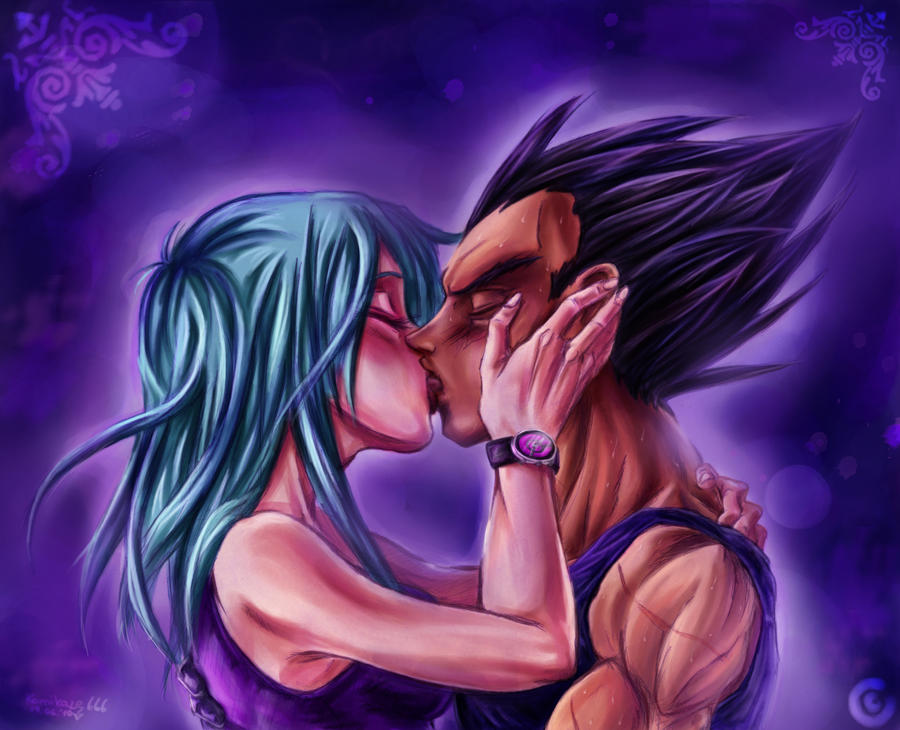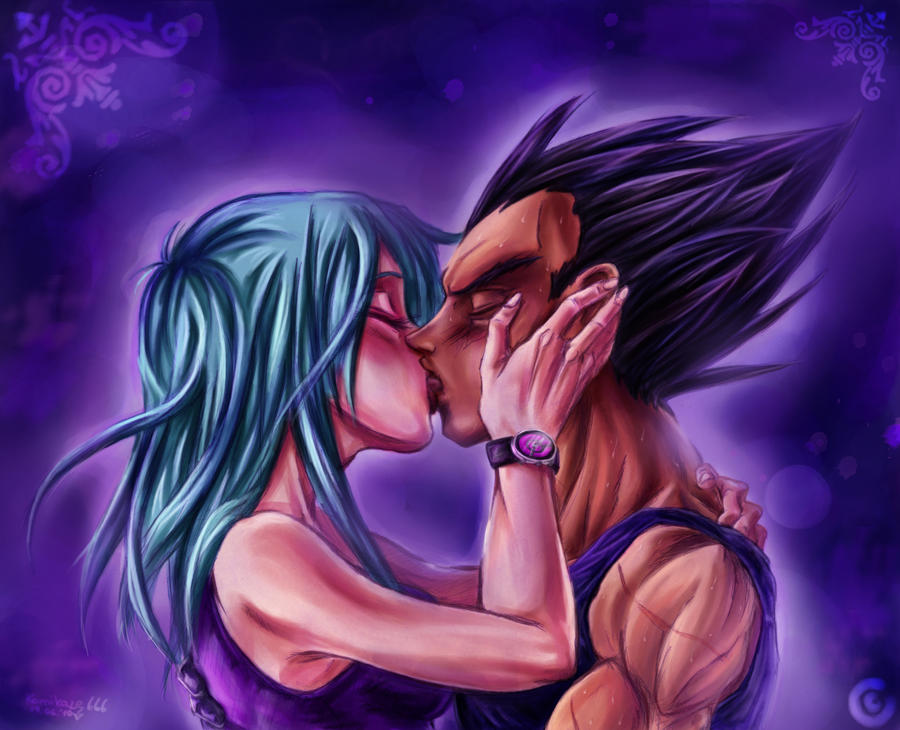 Watch
Fast drawing I´ve done yesterday to get a little distracted from the currently stress....
Somehow I wanted to do a kissing-scene again, but....well....actually it´s too corny and full of misstakes

I´m not really pleased. This makes me sad...

If you wonder, why Vegeta's looking a little tense....it´s not, that he don´t like it, but...Bulma's just taken the offensive, so he's undicided 'bout to push her away (//W-wait, I'm the active part o_O;//) or just let her go on and enjoy it instead (//hum, not that bad though....//). Well....at least this was my thought behind. Didn't turn out well though....I need to settle down the stress so I'm able to concentrade better

Well...at least I like the hair - it's fun to draw hair I think...oh...and I like Bulmas watch. Wanna have it, too. XD
So sorry for the defective work *sigh*
I'm so tired an exhausted x___X
EDIT:
Seems like you like it much more than I do

Thank you so much!



Big hug to you all!

I just wished, you'd also like those pictures I love myself...but these are being almost ignored XDDDD
However...I'm glad 'bout every piece you like :3
***********************************
Pencil and Photoshop.
Music: Marilyn Manson (no, I'm not kidding XD)