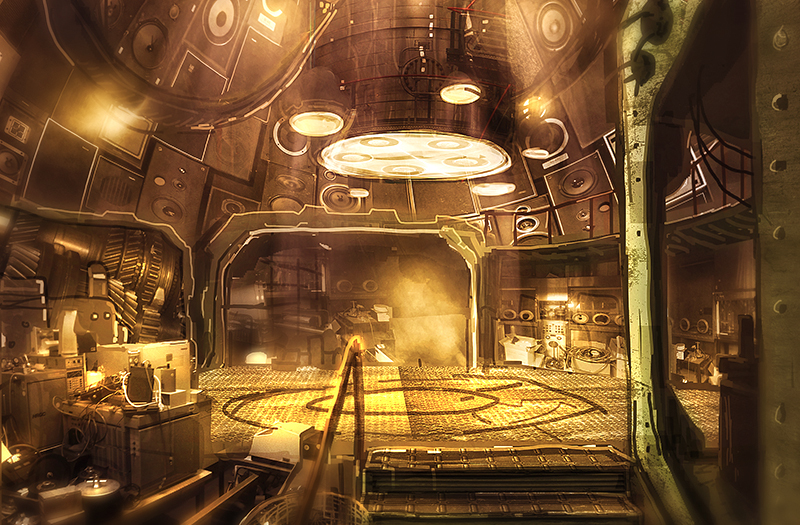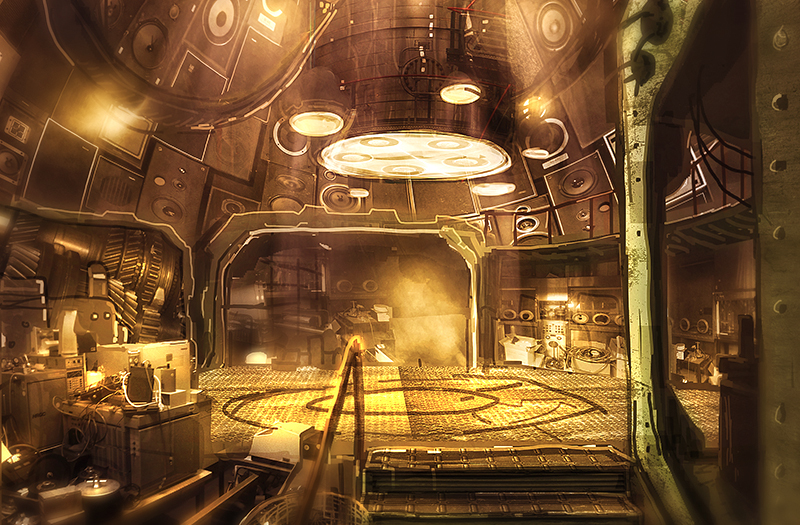 Watch
Concept of a derelict lab. Inspired by some stock photos I shot in an old lab.

PS, some textures, 3 hours.

The design of this laboratory is really well done, and so is the yellow-orange lighting about the atmosphere. The speakers on the wall are a good touch to the overall detail.

The level of detail is also phenomenal.
Reply

I love the whole atmosphere to this. I feel like I am in Deus Ex.

great work!
Reply