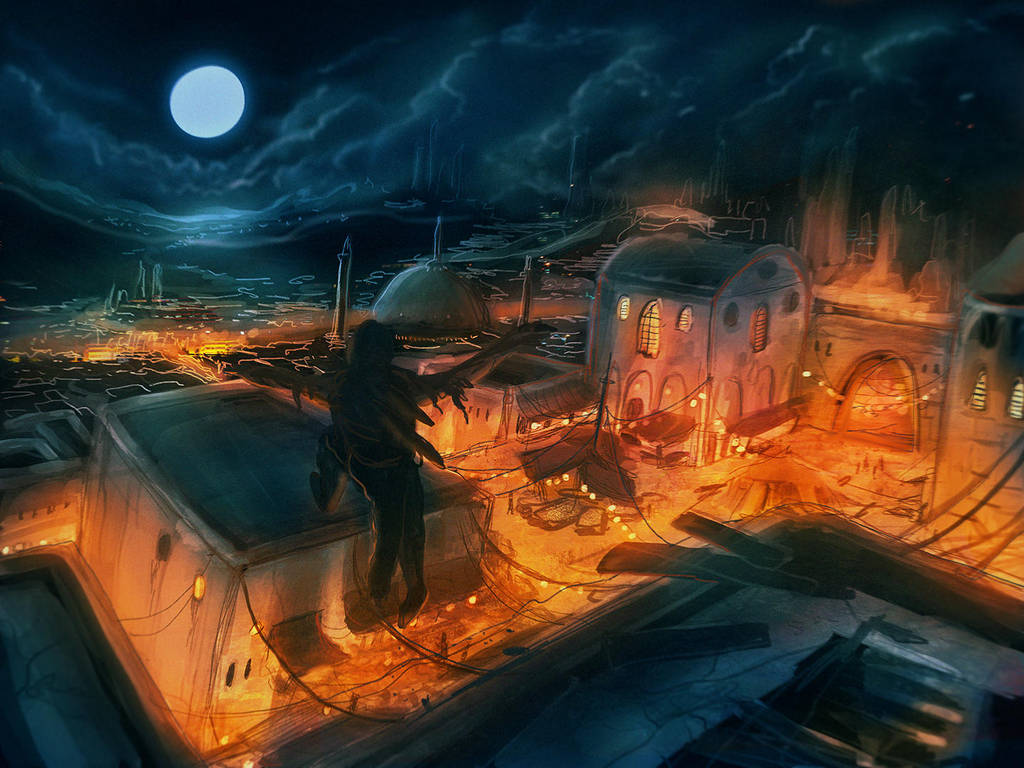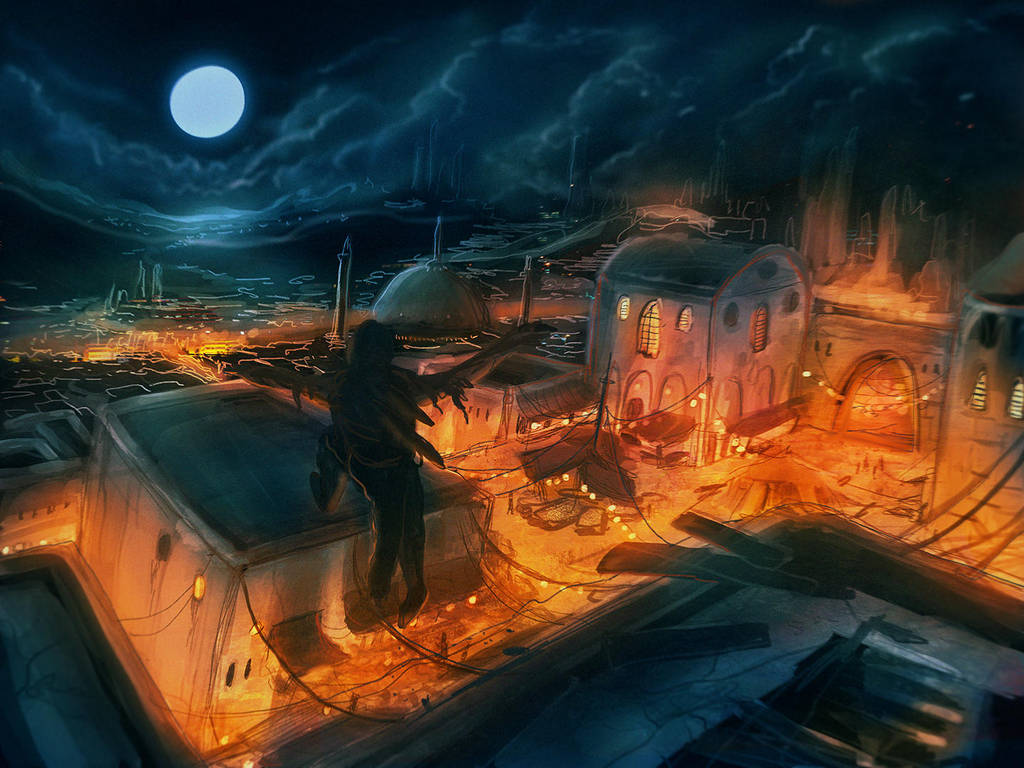 Watch
My first bigger image in procreate. I think I'll use it more often in the future, definetly has its own set of strengths besides graphic tablet and PS.
But I have to re-learn a lot of movements. And depth doesn't work as it used to be..
It even comes with a timelapse
imgur.com/gallery/oV4X199

You really have a way with light.
Reply

Wow, I absolutely love this style and the colours. I often practice with creating the sketchy-like look of the lines, but haven't had any succes with it yet. I'll take a look at your timelapse. Do you use a drawing tablet? and if so, what kind?
Reply