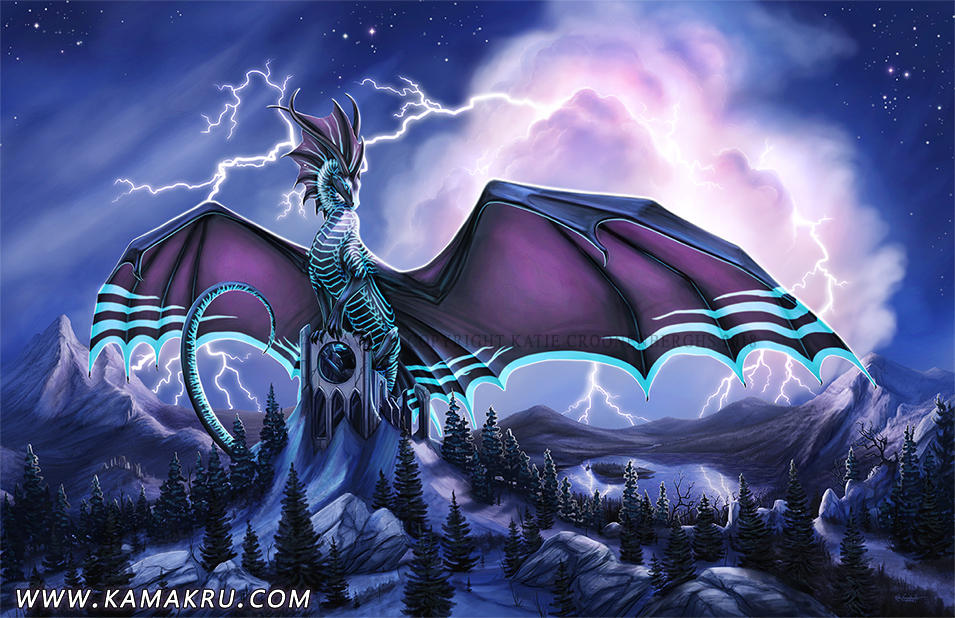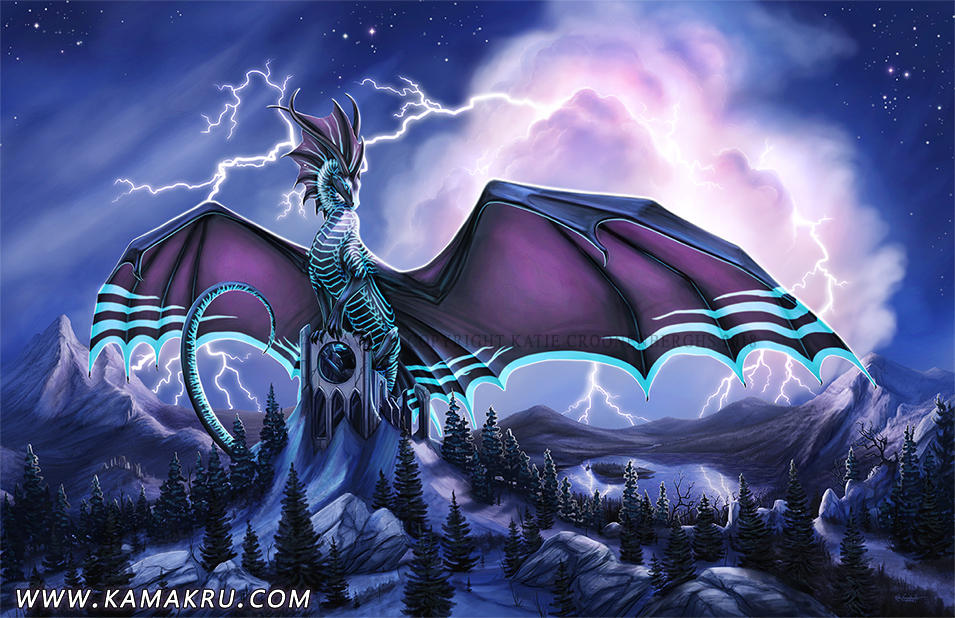 It's been long overdue that I make an updated illustration of my lightning elemental dragon, Valaista! The way I draw and paint has changed a hell of a lot since I last drew/painted her in 2010!
Here's the old version:
fav.me/d2wvdqq
I have prints AND playmats available!
www.kamakru.com/open-edition-p…
*Sign up for the newsletter to receive coupon codes and stay in the loop of what's new!
eepurl.com/ci1wun

Reply

Reply

Reply

Those clouds came out amazing, I love how they are bright- a lot of people default to dark clouds for lightning.
Reply

Thanks a bunch! I looked through a ton of lightning photos and noticed the clouds are often lit up by the lightning, and I liked that look a lot =]
Reply

Yep, still awesome.

Reply