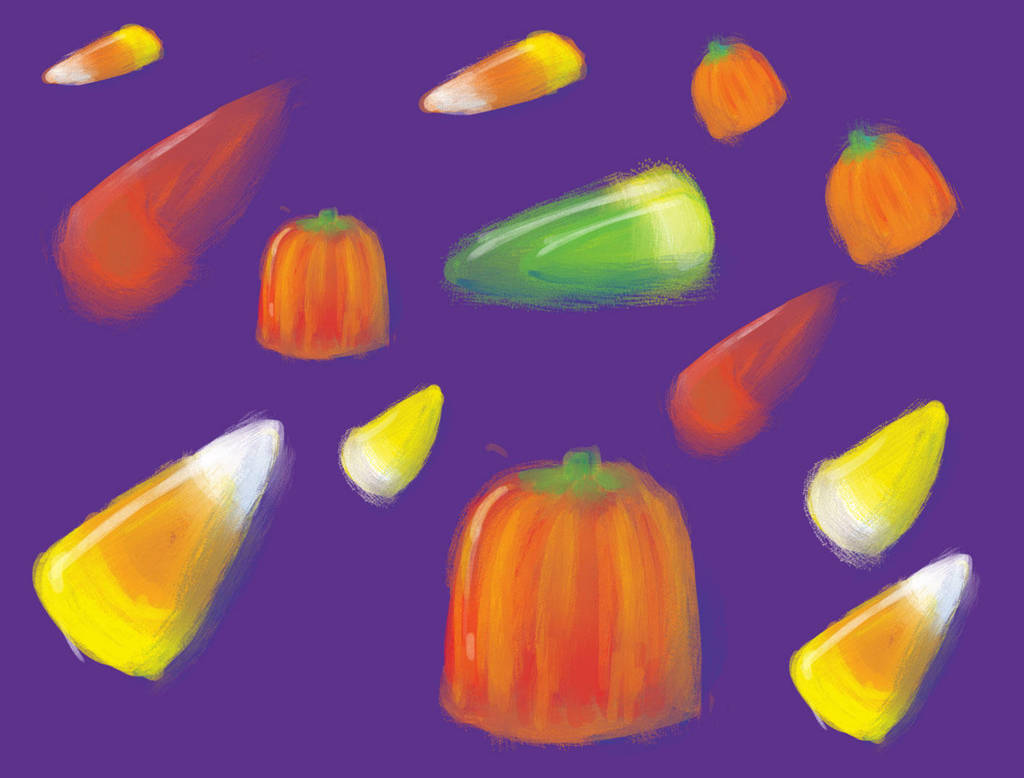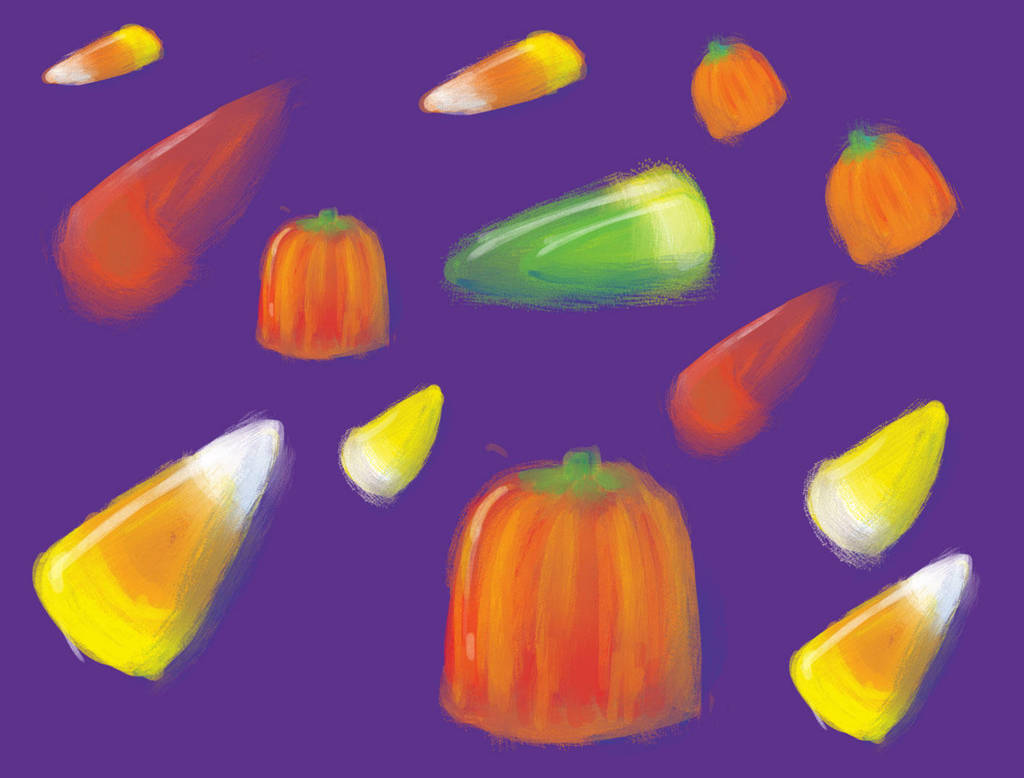 Watch
POSTING HERE SINCE TUMBLR IS A CANDY CORN HATER.
I DEMAND THE SALTINESS WITHIN MY WORDS BE NOTICED.
THIS IS QUALITY ART.
LIKE AND/OR REBLOG:
kalmasis.tumblr.com/post/15218…

This is a coincidence. I recently drew candy corn because it was an art prompt in my book.
Reply

Oh wow, that sounds awesome! That art prompt book sounds like it is filled entirely with art block removers!

Reply

I have a massive collection of art block removers

I've also posted tons of prompts to
artUNBLOCK
cuz I haven't been stuck for ideas
Reply