I've published the first 30 pages (first volume) of my manga
The Kyrian Chronicles
on the iPad app store. The App is called
Dragon Alliance HD itunes.apple.com/us/app/dragon…
, and it is for now exclusively available for the Apple iPad (it supports the Retina screen of the new iPad). I will eventually publish it to Kindle so any tablet or PC & Mac can get it as well. Here is the cover :
Below are the first 10 pages. The rest is available on the app via in-app purchase at the introductory price of 99 cents.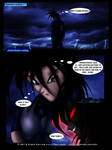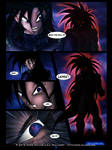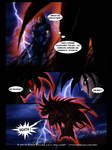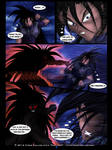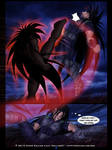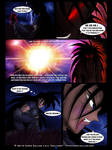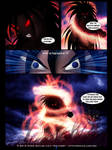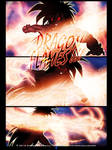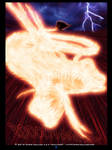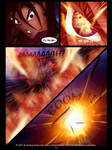 More info about the project on each of the pages, or you can visit this page :
www.kallias.com/support/
I am already working hard on the follow-up of the first 30 pages (10 of which you can see here on DeviantART).
I hope you will like it,
All the best,
Chris