Hello !

I want to thank people who used my textures, it means a lot to me !

So, here is a first feature with these lovely deviants !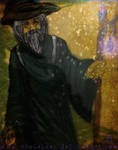 :thumb307750883: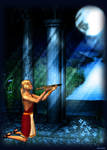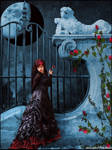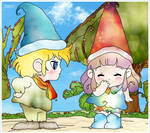 here are some textures by me

:
more here =>
kallaria.deviantart.com/galler…
My rules :

Tell me if you use them (I want to see and

your wonderful work ! )

Don't forget to credit me please (with a link to my gallery

)


You can use them outside of deviantArt

Don't redistribute my textures and don't claim them as your own ! (or I'll bite you! èé)

Have fun !

***

Règles

Dites le moi si vous les utilisez (Je veux voir et

vos oeuvres d'art ! )

N'oubliez pas de me "créditer" s'il vous plait ! (avec un lien vers ma galerie

)

Vous pouvez les utiliser en dehors de deviantArt

Ne redistribuez pas mes textures et ne prétendez pas être leur créateur ! (sinon je peux mordre è_é )

Amusez-vous ! ^^